Have you had your stunning moment yet?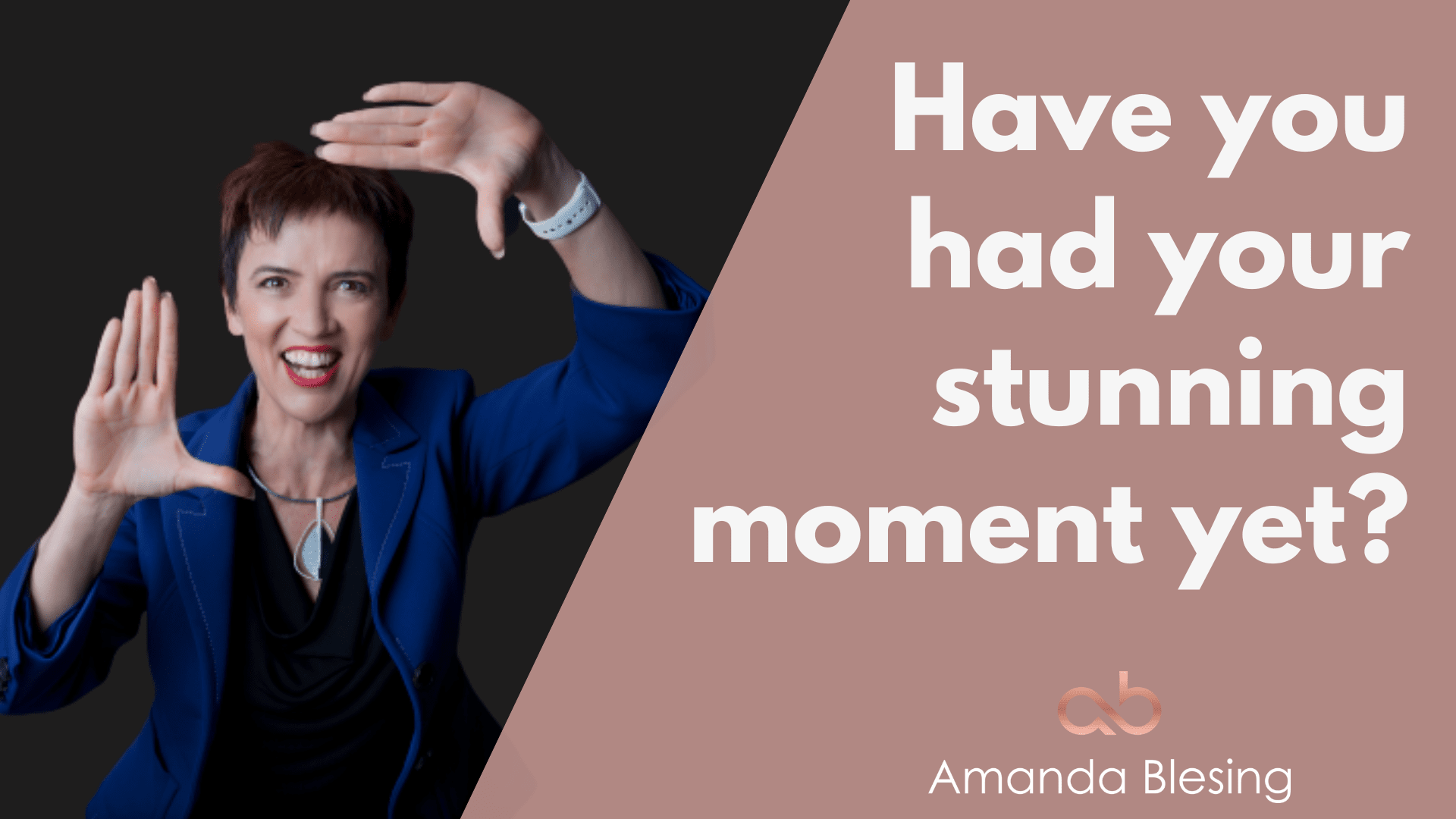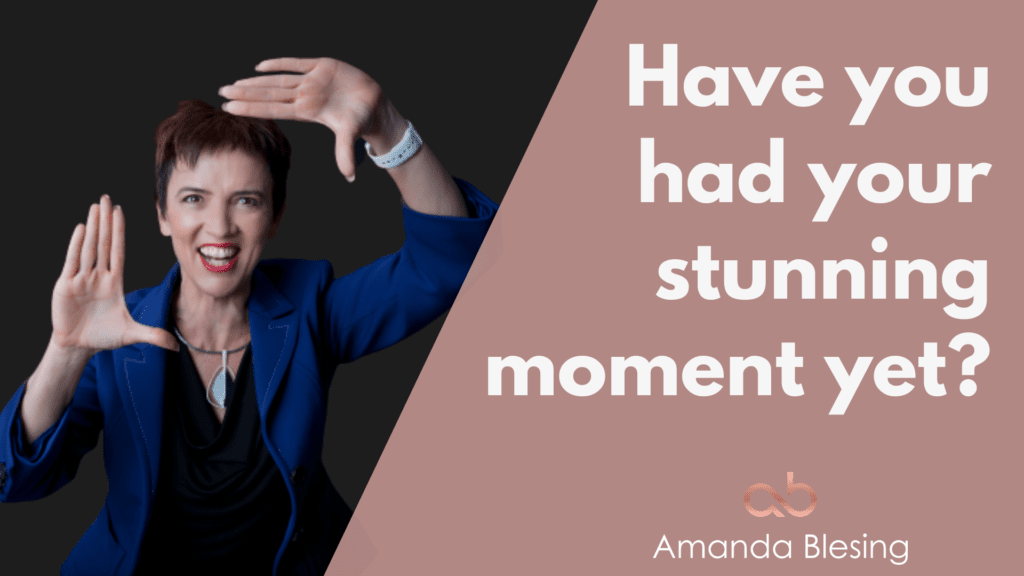 "There is a stunning moment in the life of an Ambition Revolutionary when she realizes that she doesn't need anyone to hold her hand, she is enough and she is on the right track with meaningful and important work to nourish her soul and create change.   Vive la révolution!"
In a world where women account for less than a third of key management positions, female leaders need to take control of own careers and success more than ever.