How to be more fascinating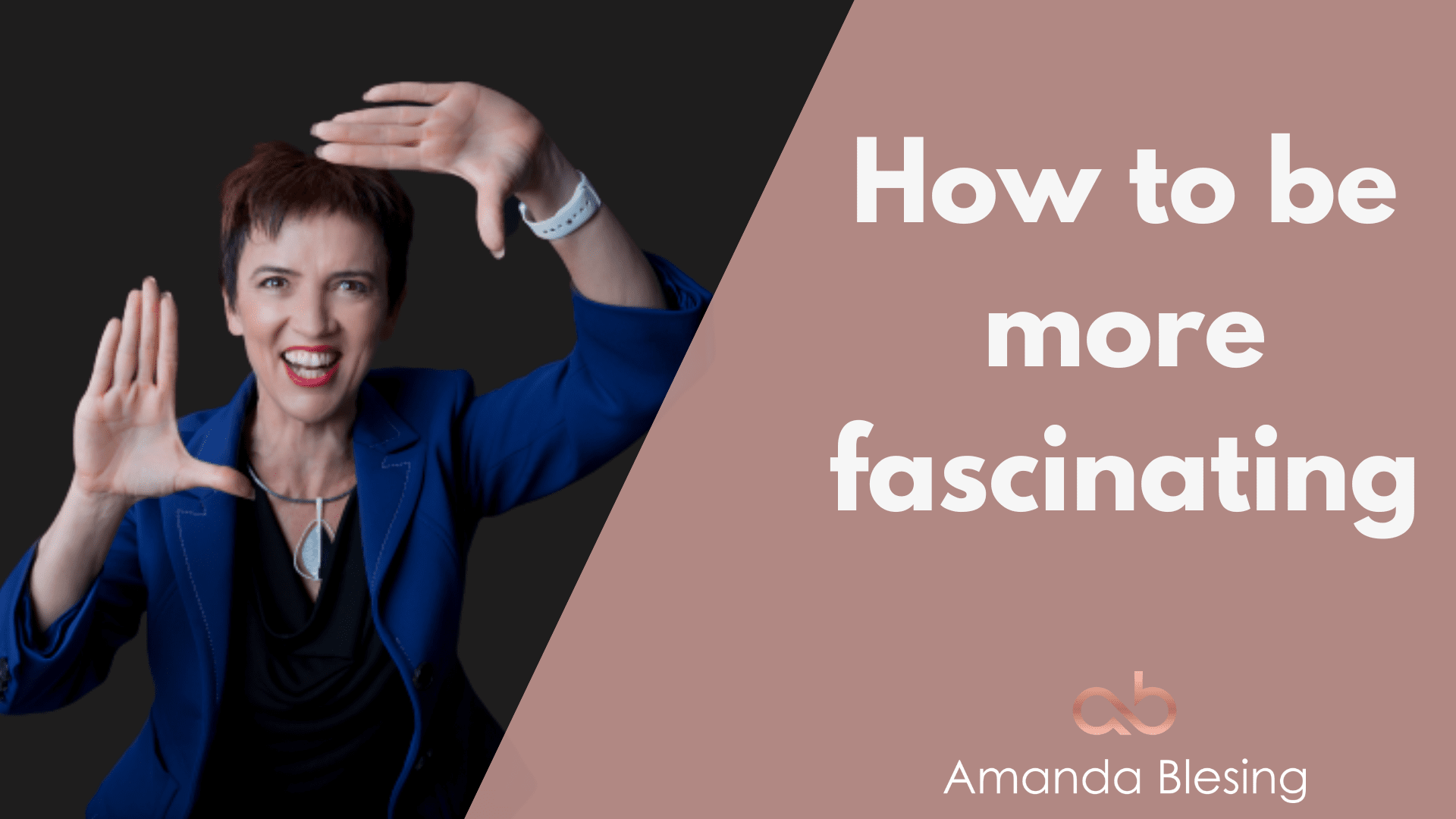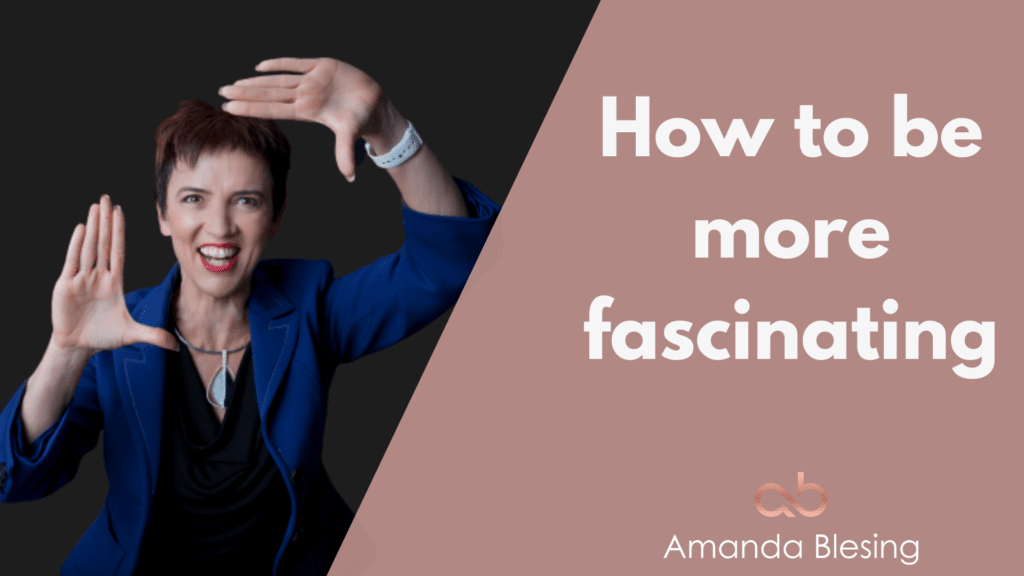 Sally Hogshead is the CEO of How To Fascinate, the creator of the Fascinate system, and author of the best-selling book "How The World Sees You". She says that fascination is all about value.
In my experience working with professional women I can see they sometimes find it difficult to articulate their value to others. I see it in their CV's, I see it in their struggle to find a voice or express their opinion at work and I see it in their "leaning out" behaviour under the assumption that those who "play" with more confidence must be better somehow.
Just supposing Sally Hogshead is right – what could this mean for you? Will you become a more authentic, confident version of yourself, more likely to make an impression? Will learning what makes you valuable make you more employable, confident and successful? I think so.
Vive la révolution!
#ambitionrevolution
I recently shared a cheeky reel featuring Suneera Madhani. Asked "What do I bring to the table?", Suneera responds "I AM the table".
Many women get invited to speak at conferences and events for free.  If you're an executive woman and you are representing your organisation, that's understandable as your company is paying your salary. However for consultants, this is tough.