What Good Enough for the Bastards Taught Me about Women and Leadership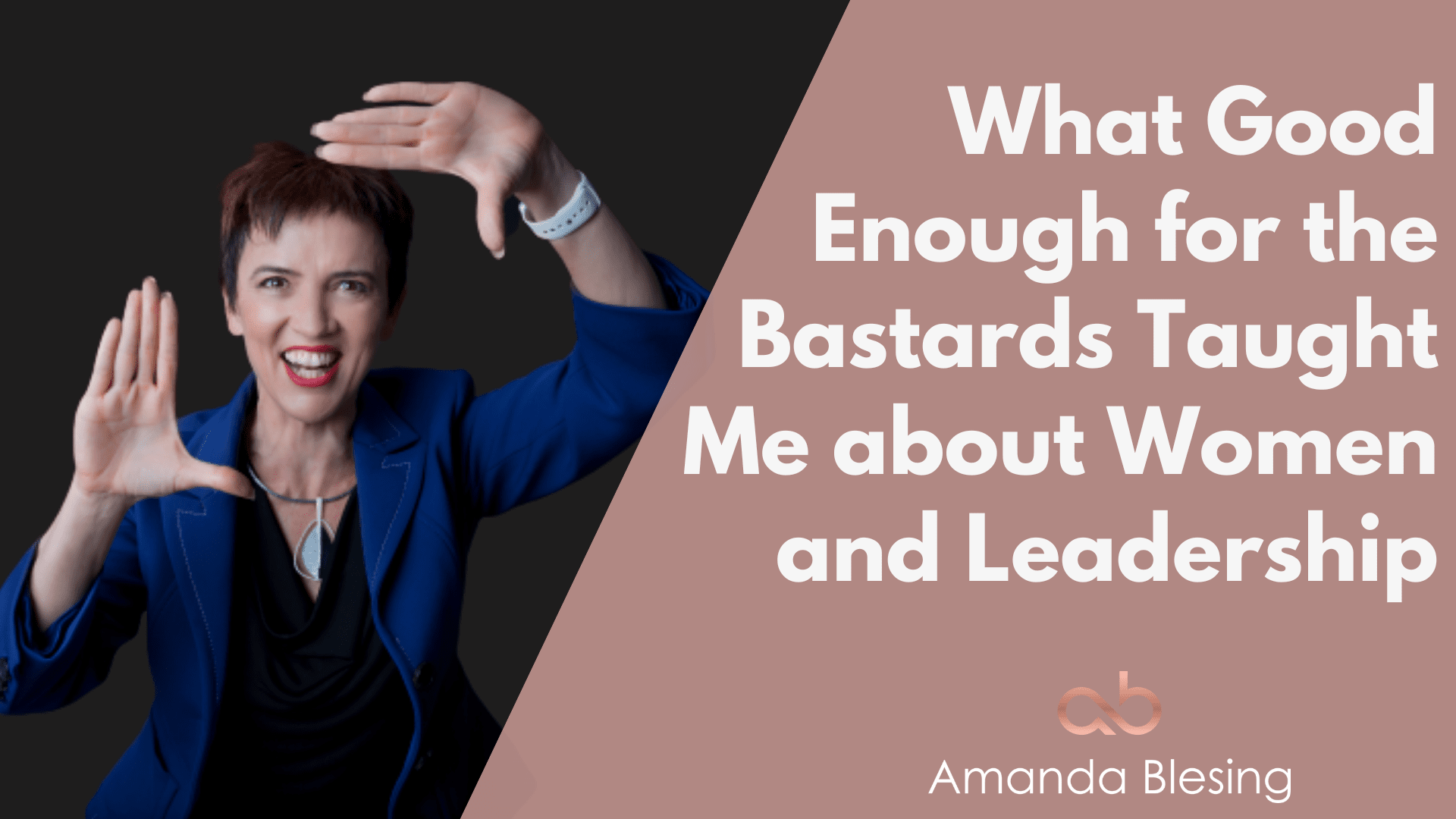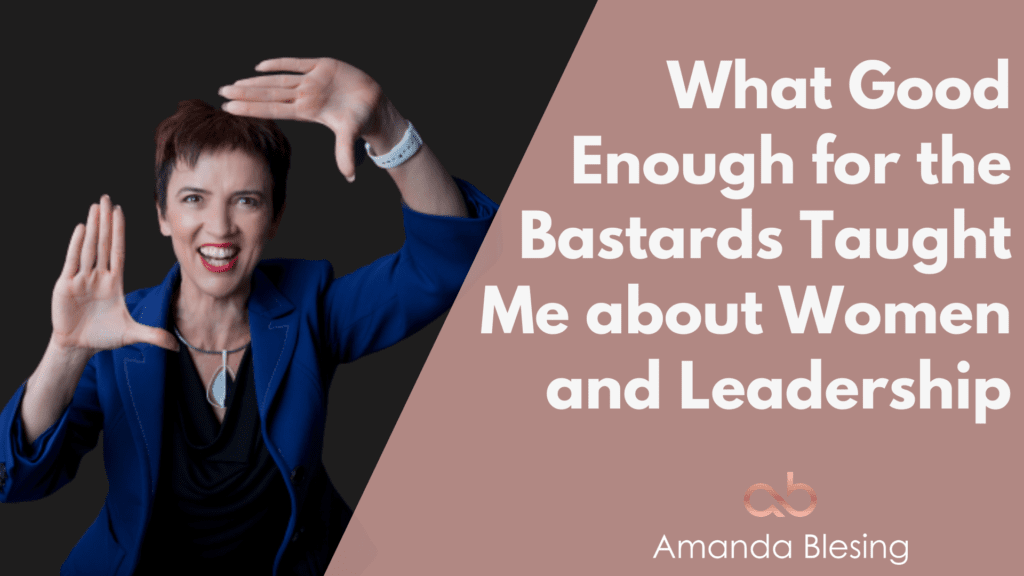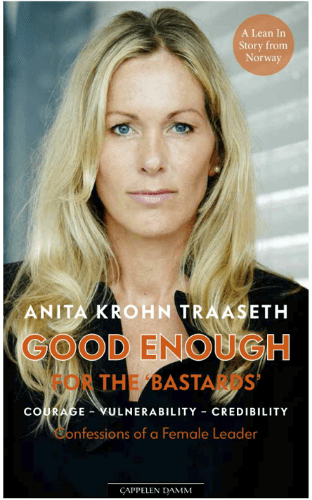 I recently read "Good Enough for the Bastards: Courage, vulnerability and credibility" by Anita Krohn Traaseth. Anita is a highly successful business leader in Norway, the former Managing Director of Hewlett Packard Norway and the current CEO of Innovation Norway. Her story is about "the girl next door" and her journey and exploration of career, business, ambition, leadership, life, balance and ….. sleep.
If you can't find time to read the book yourself, at the very least, check out this article on Fast Company "One of Norway's Top Female Execs on Not Taking No For An Answer".
Importantly, by way of context so that we don't imagine things were actually easier for Anita to get ahead, despite Norway having a great track record when it comes to women on boards, women in leadership roles are still relatively few and far between. A recent Business Insider article shared that only 6% of Norwegian listed firms had a female chief executive in 2013, little better than the 5% of American companies on the Fortune 500 list that have a woman as CEO.
The thing that struck me most is that Anita made her career happen and started making it happen from her late teen years. She schemed, strategised, battled things out on her own and asked for help. She made mistakes, picked herself up again and kept on going with a clear understanding that there is no easy way, no magic carpet ride, just plain good old common sense, a big capacity for both strategy and leverage, and a "hold no prisoners" mentality that keeps her ruthless with her own aspirations even now. She has made her career happen – she has carved out a role as leader – and leads. This is perspiration, persistence and growth mindset through and through.
Anita didn't expect it to be easy. She never expected anyone to help her make it happen or for success to be handed to her on a silver platter. She always expected to have to work at it. So she just did. She created herself, rescued herself and reinvented herself and is an amazing role model today.
Anita's story is a great reminder that we need to get over the notional fairy tale endings, happy ever after assumptions and things working out in the wash ideas. The time or situation is very rarely perfect and never will be. Work is not a talent quest with a winner taking all. And this notion of the universe providing might not be all its cracked up to be.
We need to comprehend that we women are resilient, strong, powerful, unique and amazingly talented individuals.  And while some might be born to lead, many women create and recreate themselves as leaders starting from the ground up – just like Anita. We are eminently capable of running and leading homes, communities, governments and organisations. We simply need to have the courage to think boldly and differently, then put ourselves out there to lead.
This is a modified excerpt from an earlier article previously published on 14 April and repurposed for this post purely because Anita's story deserves to be shared.
In a world where women account for less than a third of key management positions, female leaders need to take control of own careers and success more than ever.