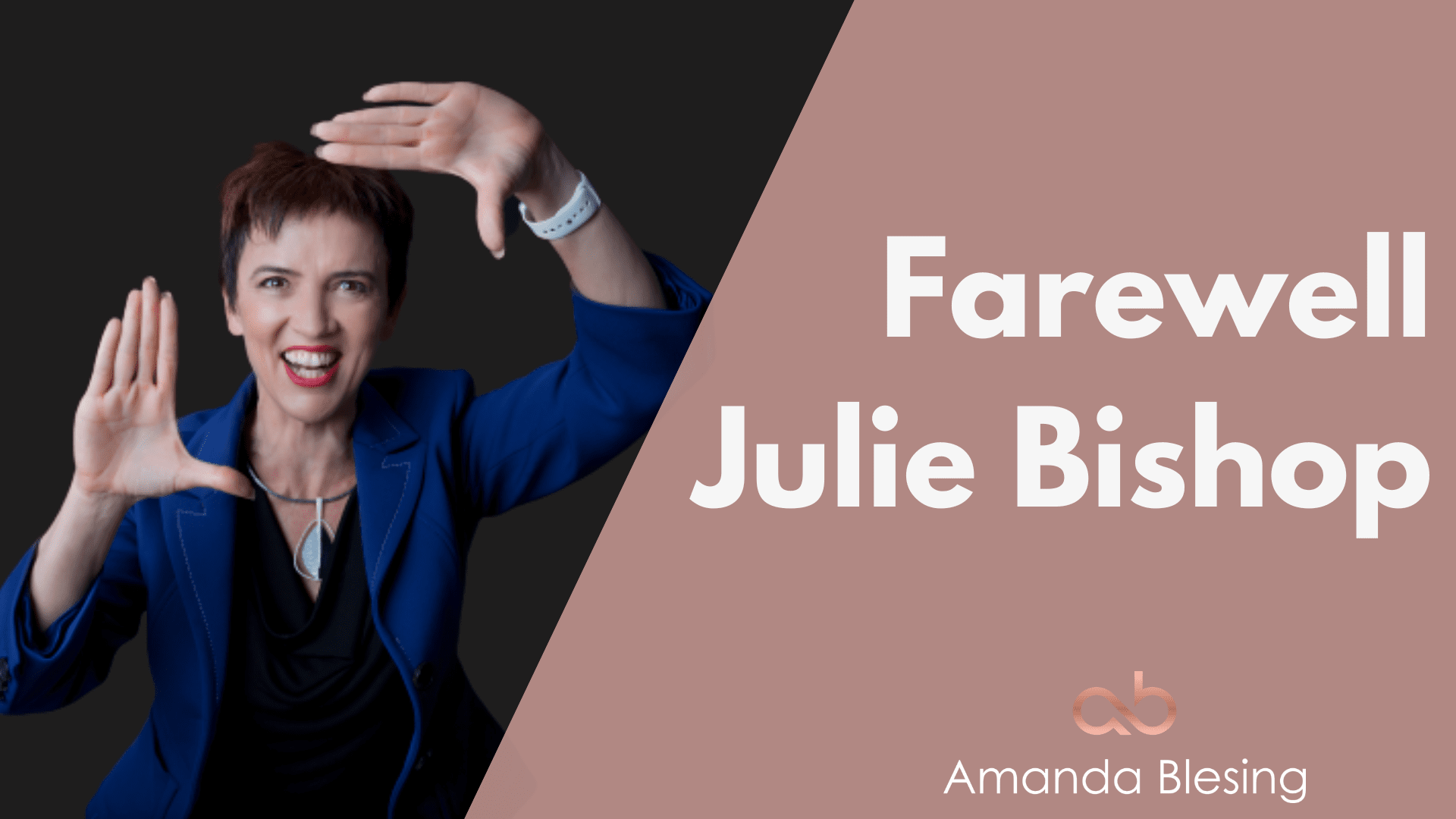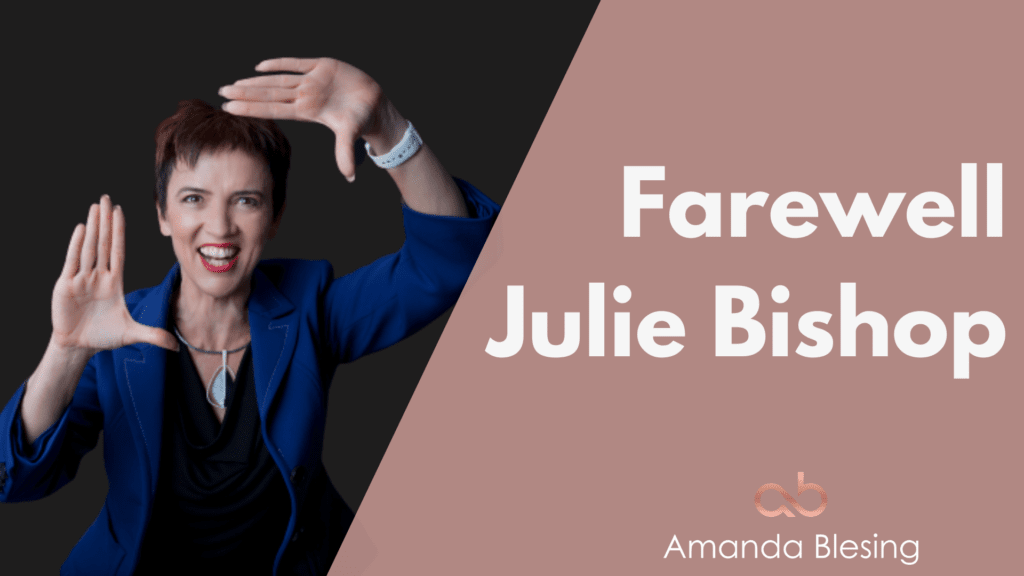 "As crass as it is to concentrate on a lady's wardrobe, it is impossible to avoid comment on the former foreign minister's choice of frock for the announcement. Pure, dazzling white. The choice of the suffragettes, the choice of Democratic women lodging a visually-arresting protest against Donald Trump during the recent State of The Union, the choice indeed of Joan of Arc as she rode into battle.
Joan's was a gift from Charles VII; Julie's was probably more likely to be Armani, but there's no doubt that white is the colour for women of courage who are not afraid either of male-dominated environments or of eating a tomato sandwich at work."
#IHeartAnnabelCrabb
Thanks to the ABC and @AnnabelCrabb for this stunning social commentary. Finally journalists getting it right. Still focused on her appearance, but quite possibly Ms Bishop did intend it that way.
> READ MORE https://lnkd.in/fihbeXU
#womenofimpact #leadingwomen #visibilityandvulnerability
In a world where women account for less than a third of key management positions, female leaders need to take control of own careers and success more than ever.