Self-promotion myth no. 2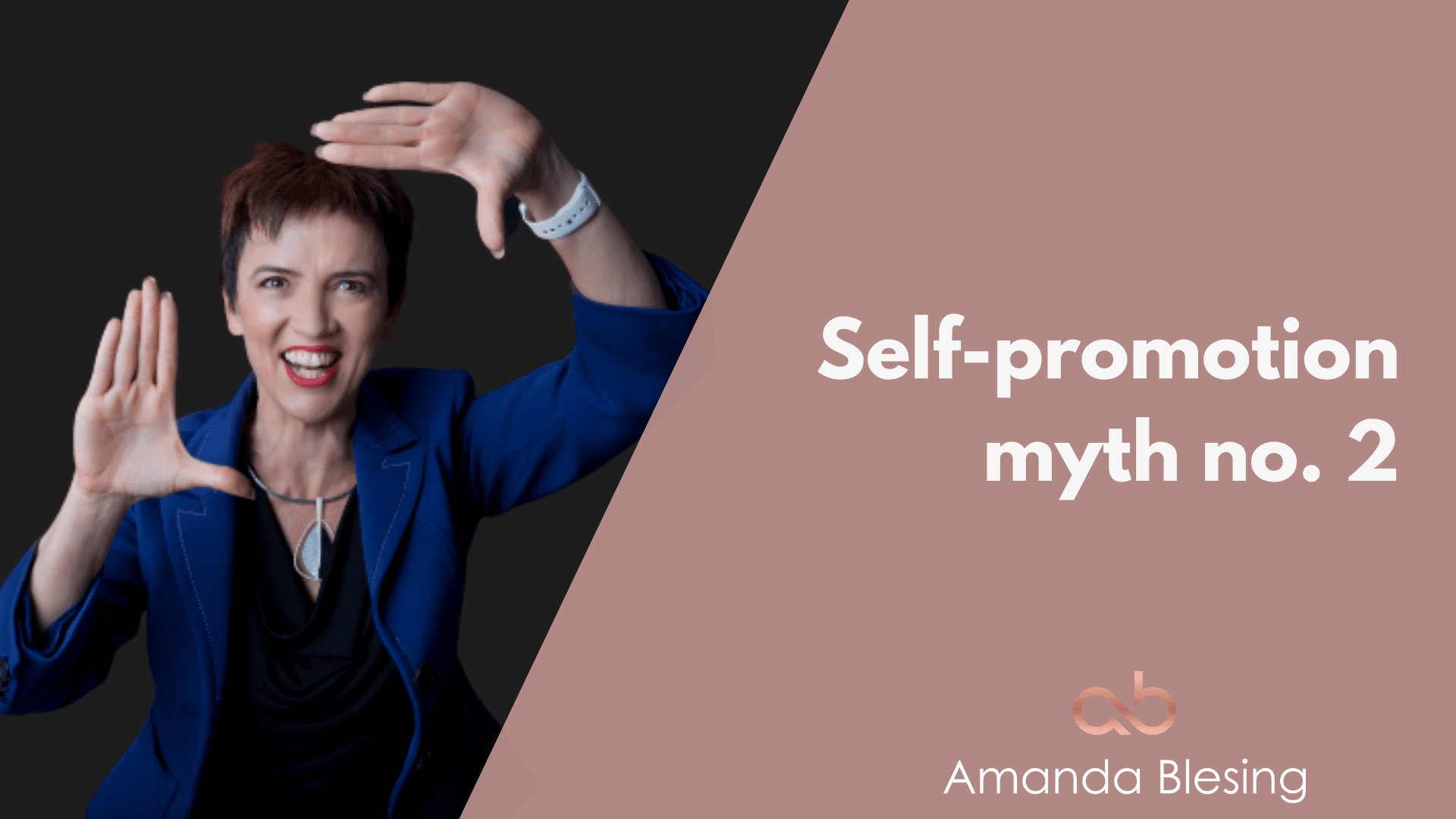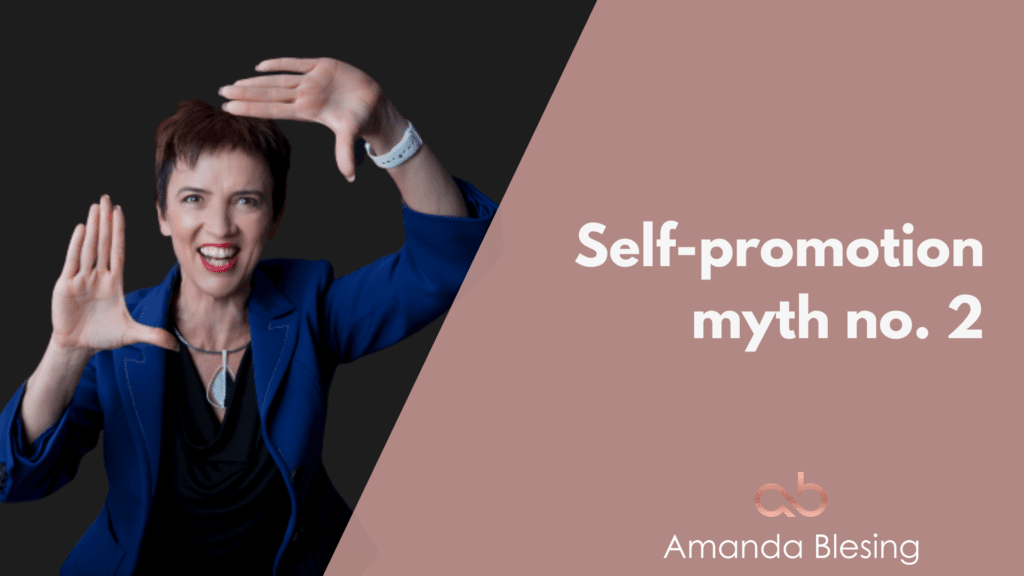 Do this at your peril.
Worse it's a really common mistake for many executives.
Take it from someone who knows. 😢
Is this something you are challenged with?
In a world where women account for less than a third of key management positions, female leaders need to take control of own careers and success more than ever.