The 3rd myth when it comes to self-promotion – are you making this mistake?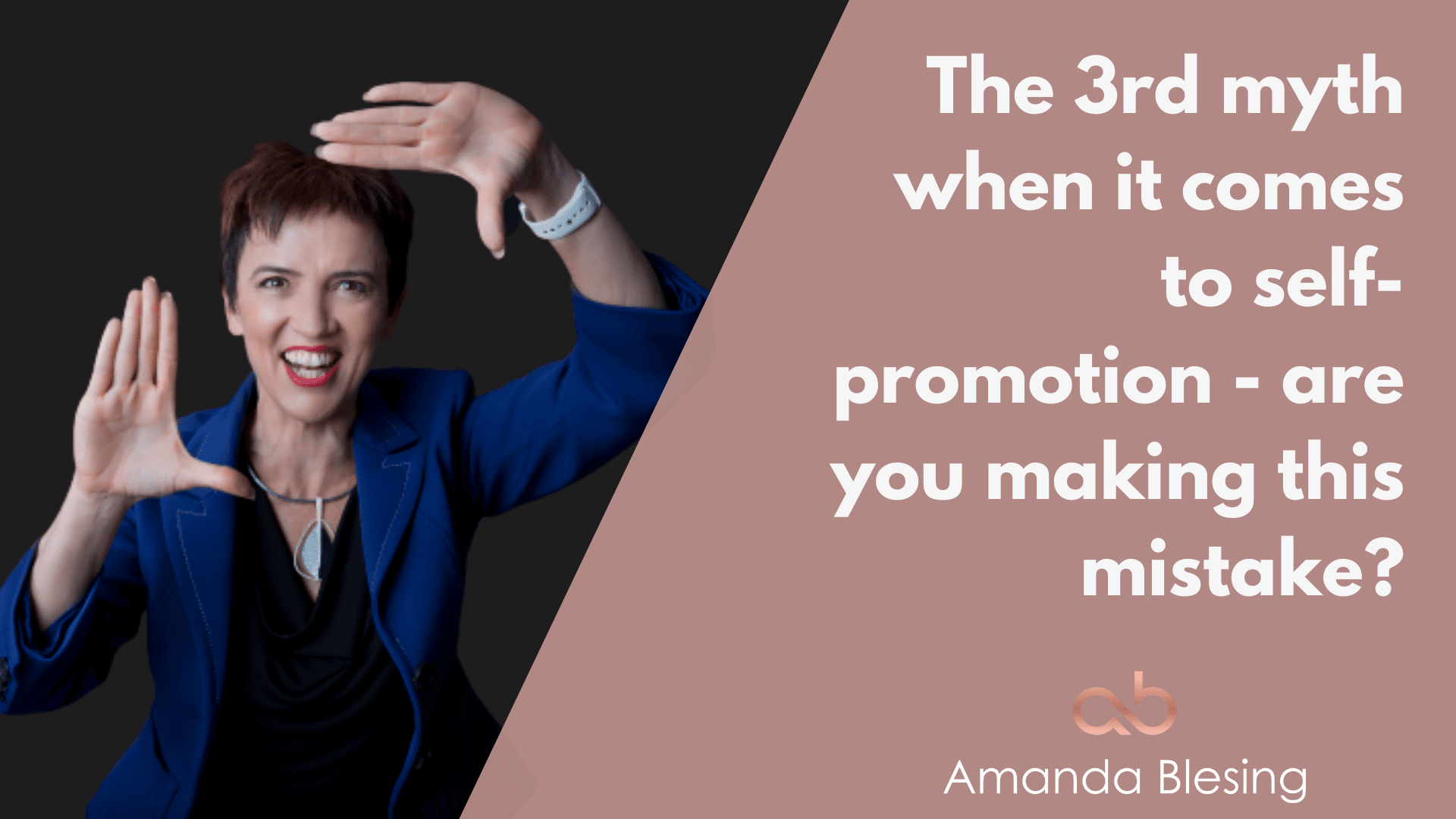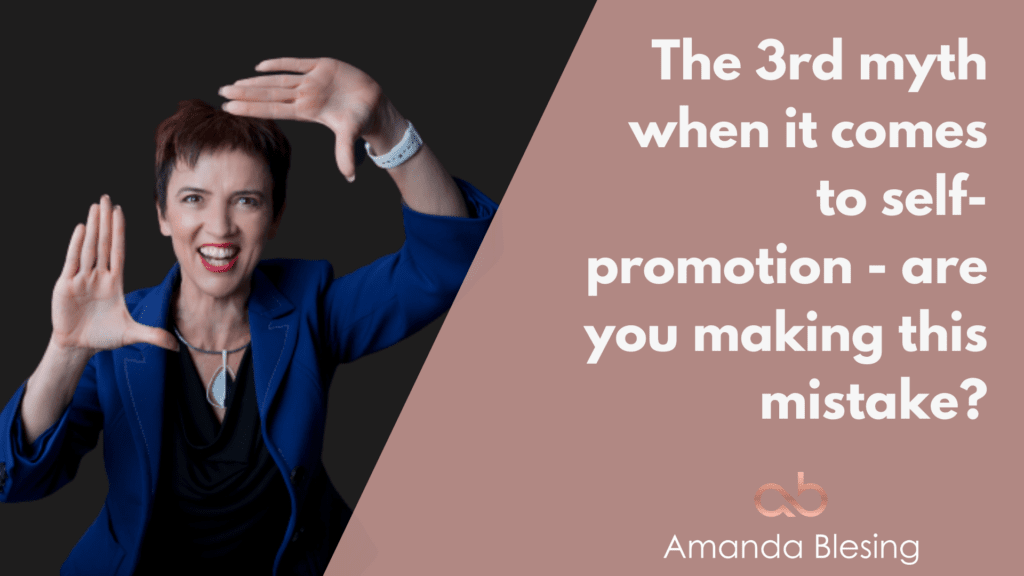 Remember, no-one promotes the worn out, flustered executive doing all the work but invisible while WFH!
You need to let people know about the problems you are solving, the difference you are making, and the value you are adding ……………or risk being left behind.
CREDIT Colin Leask videographer
In a world where women account for less than a third of key management positions, female leaders need to take control of own careers and success more than ever.