Bias, assumptions and the power of a beer commercial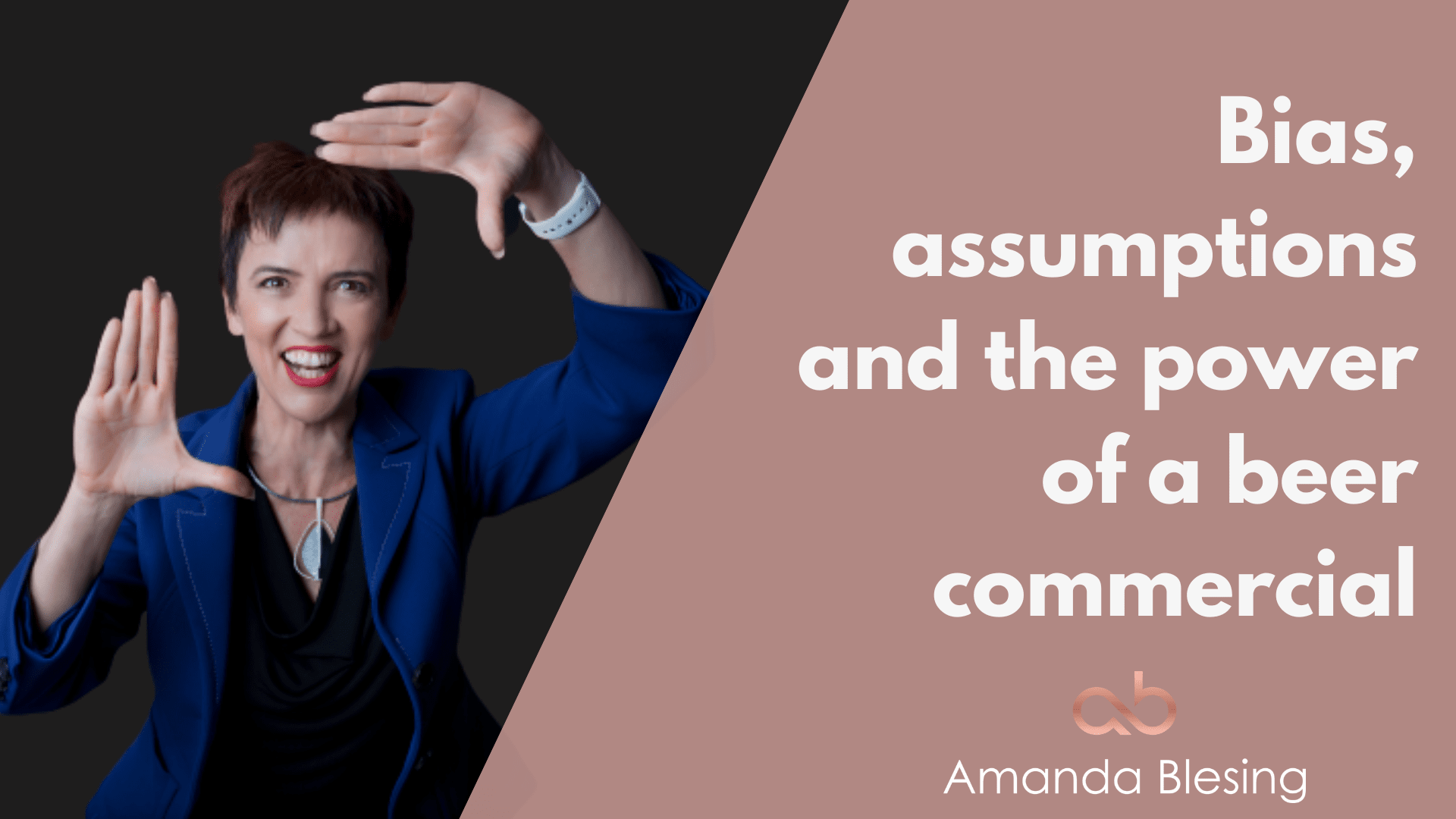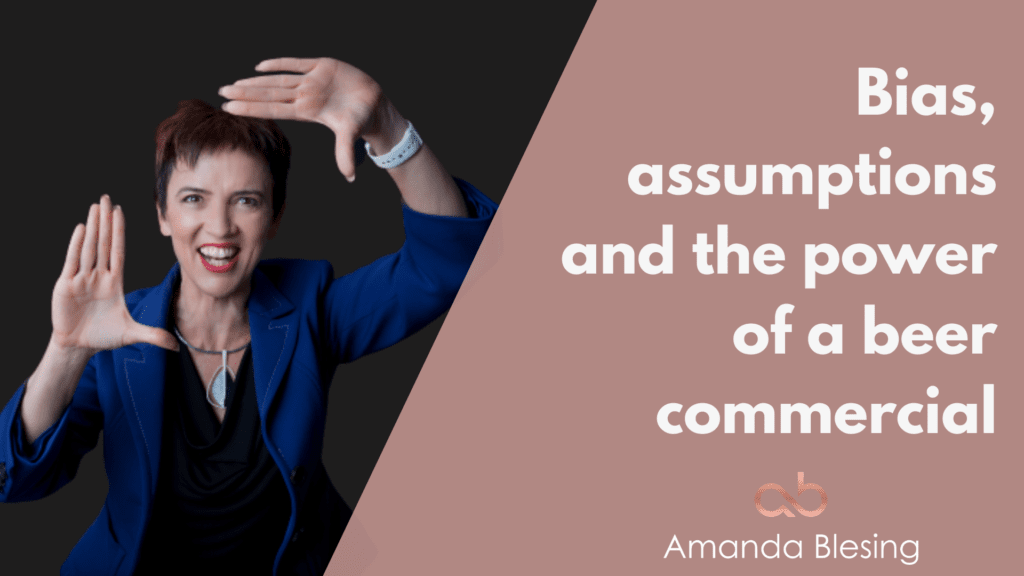 I absolutely ❤️❤️❤️ how playful this Heineken beer advert is in drawing attention to unconscious bias all around us! 🍺🍻
Mis-assumptions happen all around us whether they're
* Beer vs bubbles
* Flat white vs frothy cappuccino
* Burgers vs salad
None are gendered but are constantly mistaken.
These sorts of interactions are so normal that we almost don't notice them anymore, yet they keep perpetuating stereotypes.
I know a woman who has a muscle car while her partner drives a Prius. Can you imagine how this confuses the unwary parking attendant?
Well done to the creative team behind this The HEINEKEN Company advert ????
Many a truth is spoke in jest!
What a great use of humour to create social change (and sell a bunch more beer one might assume).
Ever had this happen to you? ???? And how do you respond without being rude? COMMENT ON LINKEDIN
And cheers to all!
In a world where women account for less than a third of key management positions, female leaders need to take control of own careers and success more than ever.