👏 NEW research shows female CEOs boost companies by a whopping $80MIL on average 👏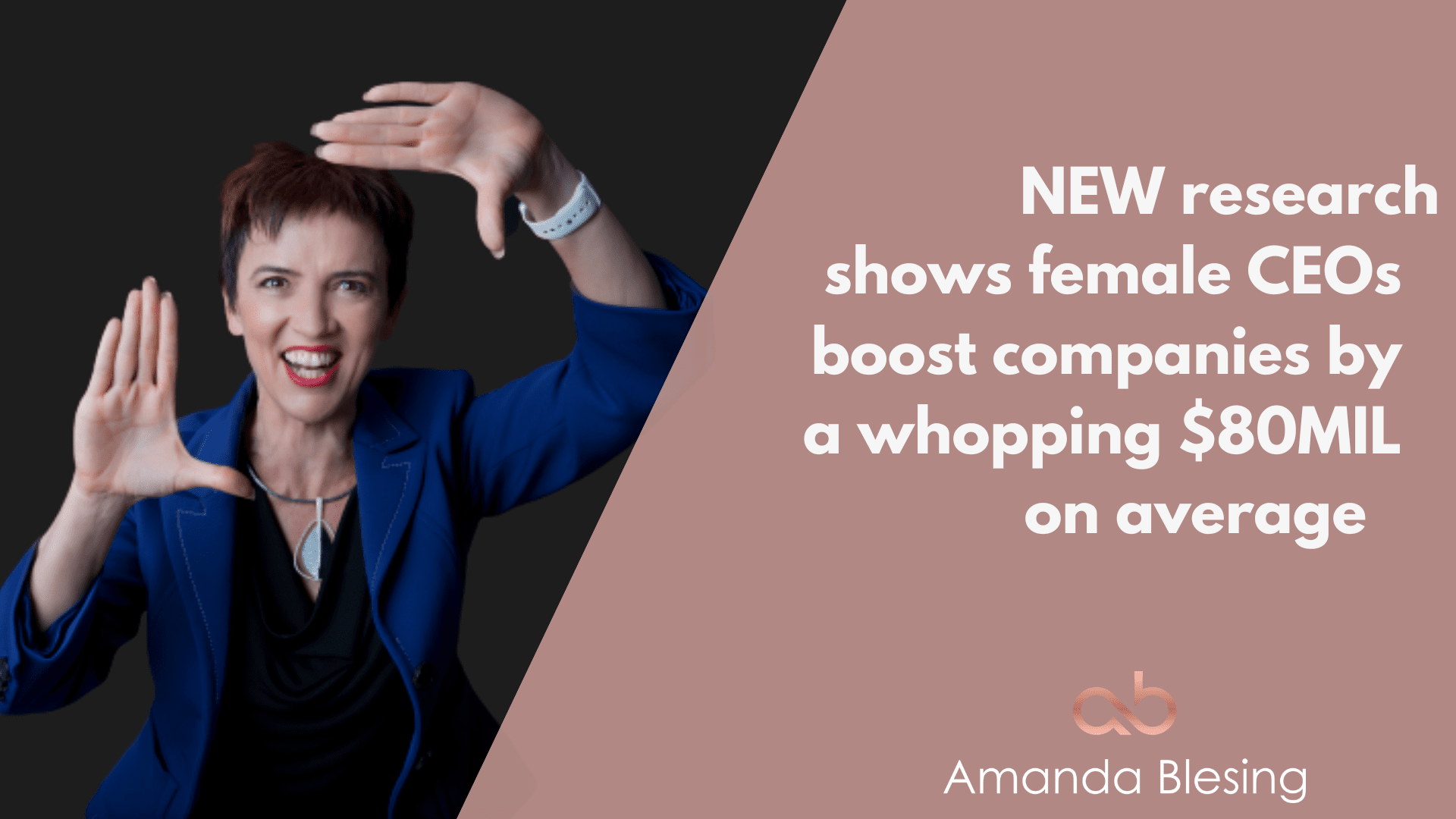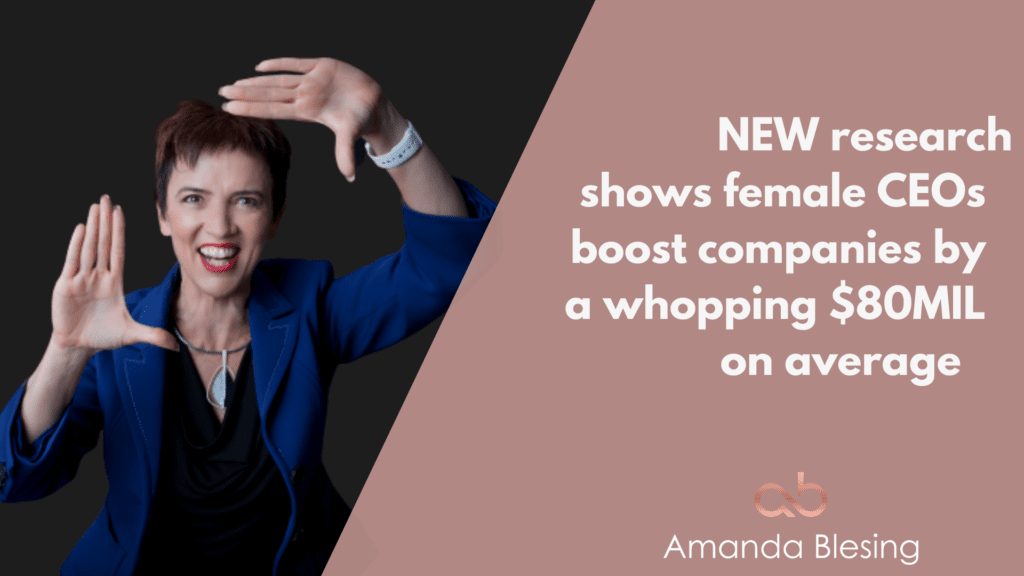 This world 1st Australian study, based on 6 years of Australian companies' gender reporting to WGEA was led by researchers Rebecca Cassells and Alan Duncan from the Bankwest Curtin Economics Centre at the Curtin Business School
Key findings? It's all in the numbers
> Companies who appointed a female CEO increased their market value by 5% — worth nearly $80MIL to an avg ASX200 company.
> Companies who reduced their numbers of women in key leadership roles suffered a loss in value as a result, of around 3%
> Increasing the number of women in other key leadership positions by 10%+ increased the market value by 6.6% or an average $105MIL
A great reminder that gender equity is not just nice to have – but it's great for business as well.
While organisations struggle to deal with COVID-19 fallout, gender equity might just be the magic bullet.
CREDIT – ABC, Annabelle Crabbe and Bankwest Curtin Economics Centre
#leadership
#gender
#professionalwomen
In a world where women account for less than a third of key management positions, female leaders need to take control of own careers and success more than ever.