Do men lie more than women?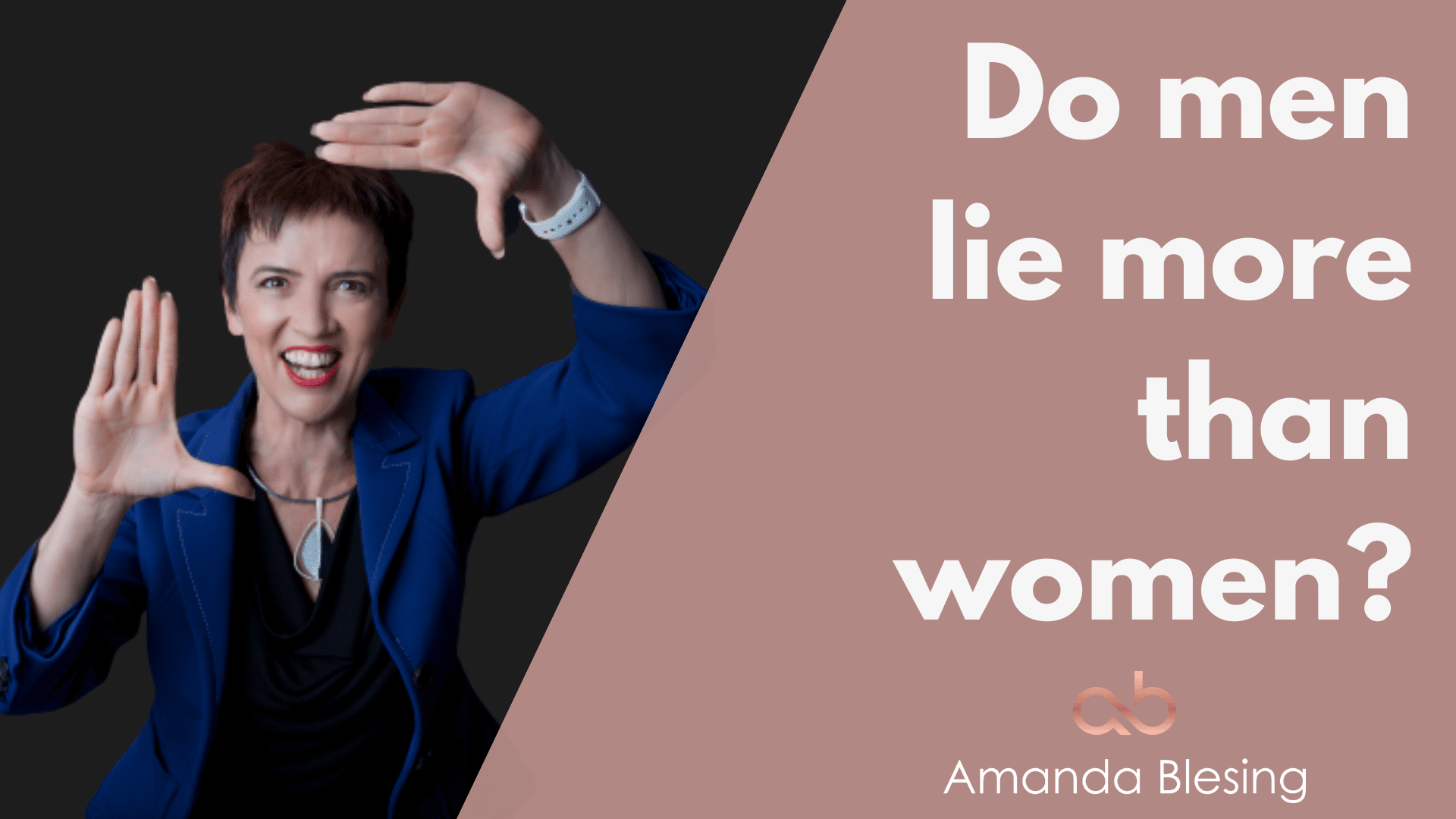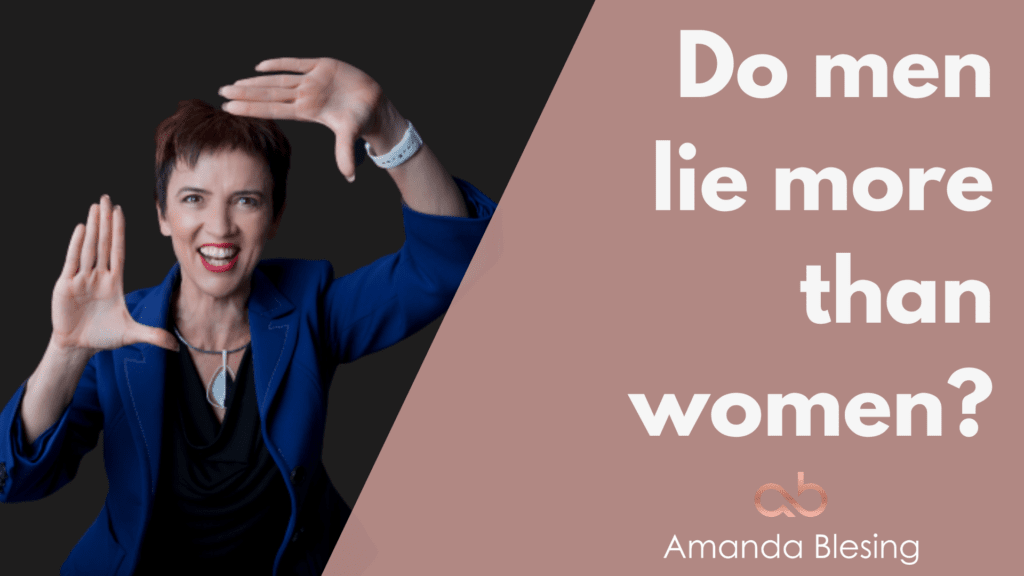 It turns out the different genders do lie at different rates and you might be surprised at the answer.
In a world of fake news, persuasive personal branding and conspiracy theories, this is a fascinating topic.
Research into negotiation by Maryam Kouchaki found –
> Men were found to be more likely than women to lie and say for example, the roof is in great shape—an instinct that tends to be the same whether men are selling a client's house or their own.
> Whereas women were more likely to lie when representing others, and even more often when representing a man.
Why you ask?
Guilt.
Women are more conscientious.
"Women feel they are under pressure. They think, 'I'm going to let that person down unless I deceive," Kouchaki says. That feeling of guilt may cause them to stray from their core values and deceive on behalf of a client."
This may go to explain why a certain "greater than great 1st world leader regularly appoints women in the media spokesperson role.
There's been even more recent research from Uni of Illinois on the role of bullsh*tting at work
Where do you see it happening most?
In a world where women account for less than a third of key management positions, female leaders need to take control of own careers and success more than ever.