Huge shout out to Mary-Beth Hosking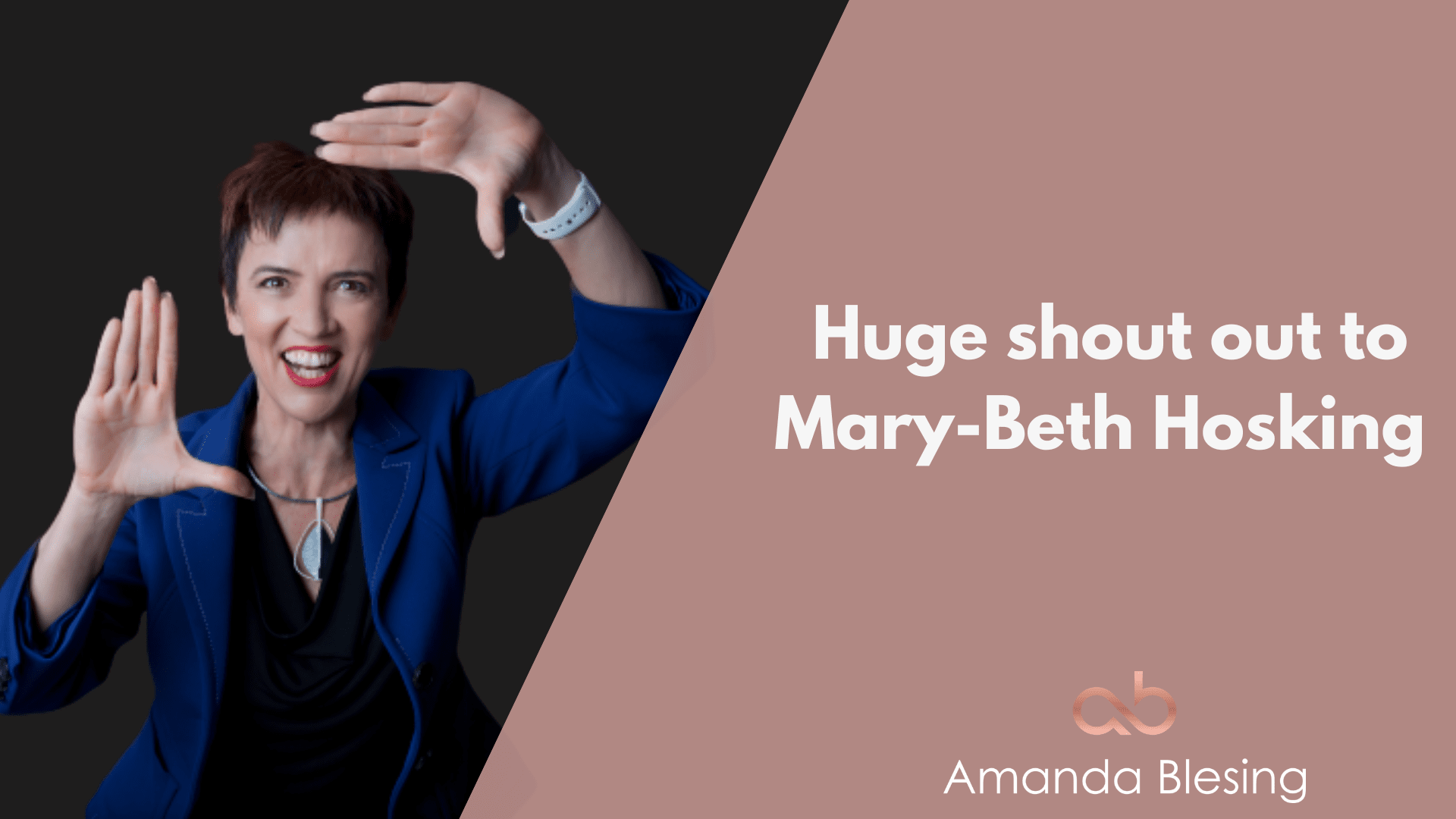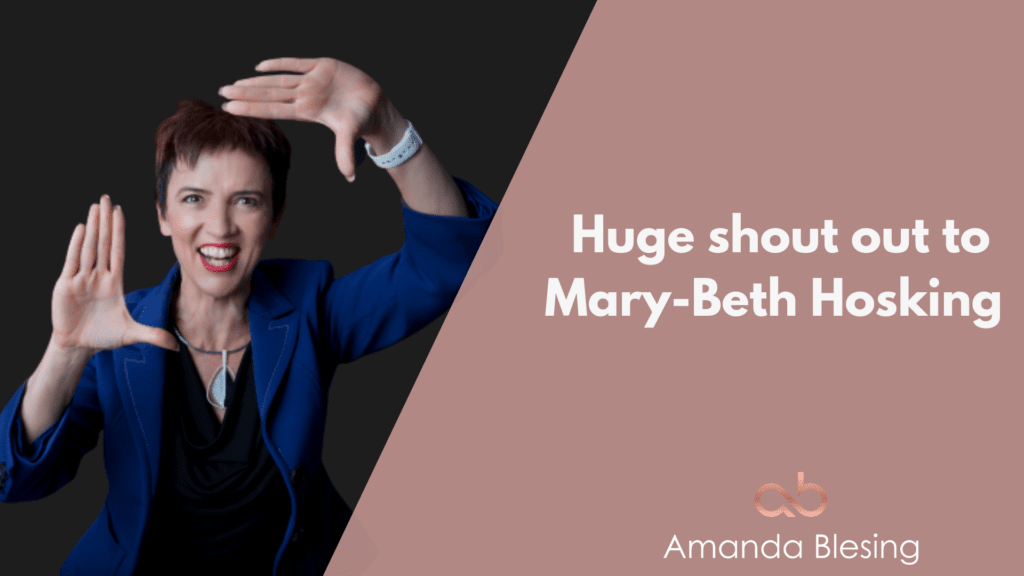 🎉🎉 Huge shout out to Mary-Beth Hosking (my client) for publishing her 1st book "In One Piece: A step-by-step guide to surviving change"
And I say 1st book intentionally because I'm sure it will be one of many 🤣

Mary-Beth is passionate about ensuring leaders tackle change well, so that those impacted by change cope better so her new book couldn't be more timely.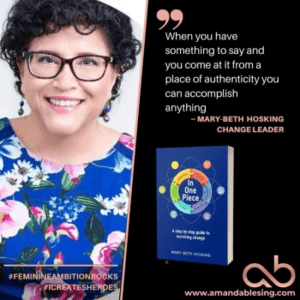 In her day job she wrangles projects, technology and change for Specsavers and in her spare time she coaches and mentors those in the midst of organisational uncertainty.
What she says?
"I always knew that I wanted to help as many people as possible being impacted by change. I remember going through my first organisational change and how traumatic this was for me. I didn't want others to experience this so I decided to put together a handbook for leaders in order to better support their teams."
Mary-Beth believes that by supporting leaders with practical tips and guidance they will be better equipped to manage through transitions ensuring overall well-being and continued productivity.
MY TAKE? We need diverse opinions heard at the highest levels. Women need to Step Up, Speak Out and Take Charge, just like Mary-Beth.
#leadership
#innovation
#technology
In a world where women account for less than a third of key management positions, female leaders need to take control of own careers and success more than ever.