Placing 2020 in the rear view mirror where it truly belongs – best of the blog from 2020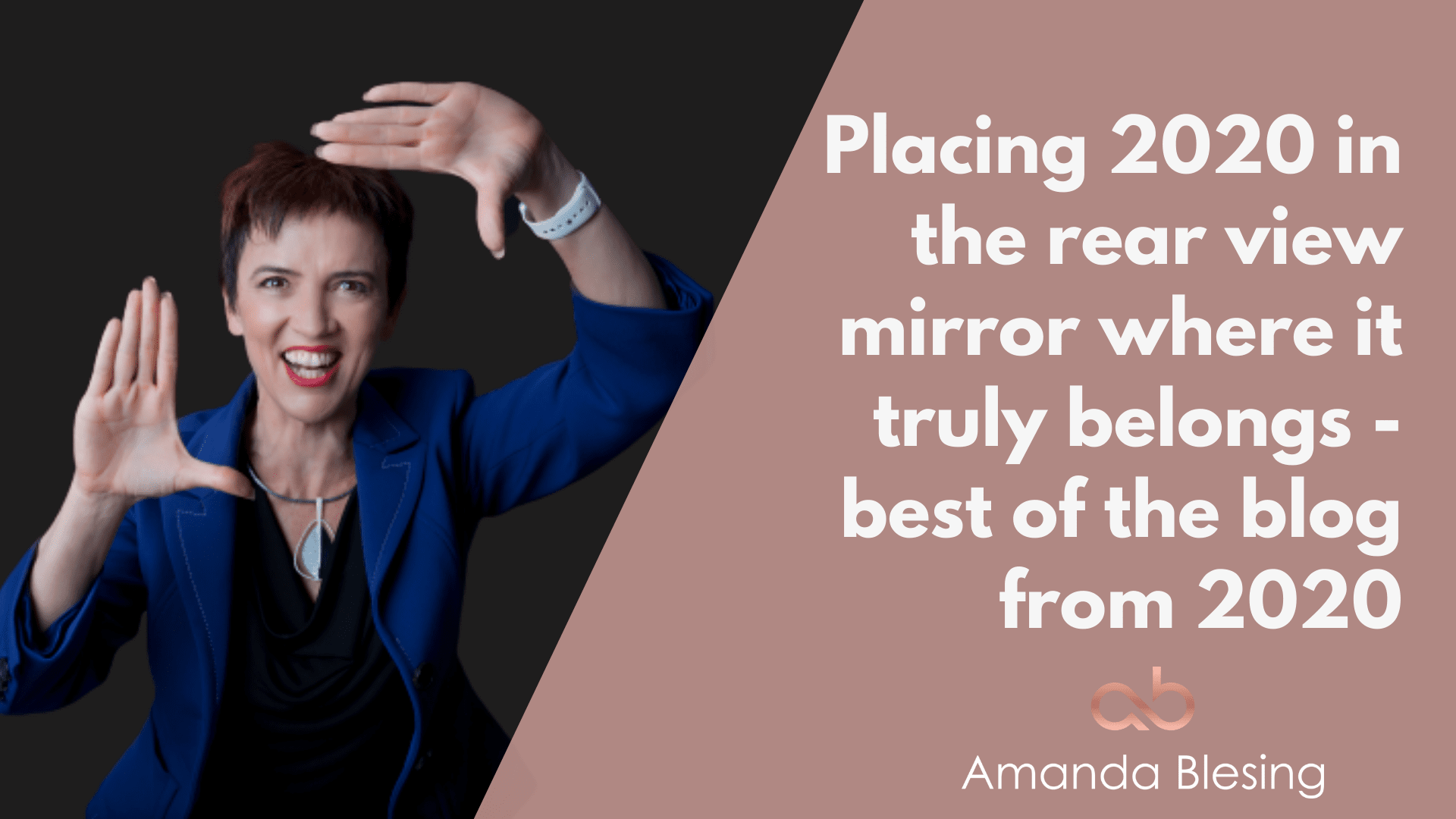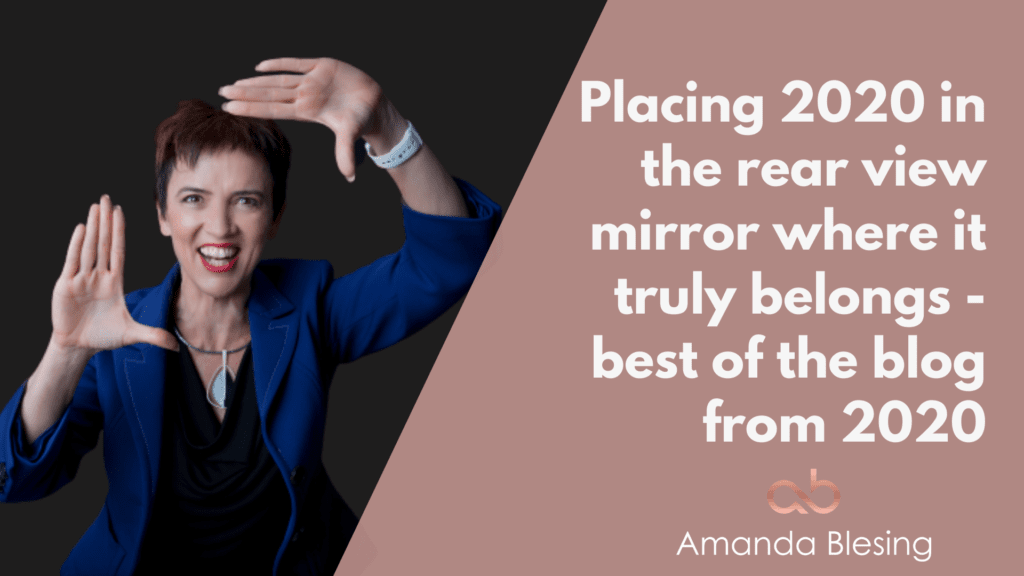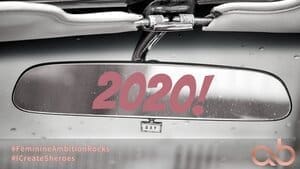 Women became increasingly invisible in 2020 with WFH, increased workload and women losing traction and losing out on roles at far greater rates than men. As we head into 2021, let's revisit the five of my most popular blog articles that should prove great holiday reading …. and may inspire you to ditch the cloak of invisibility as we kickstart the new year.
I recently shared a cheeky reel featuring Suneera Madhani. Asked "What do I bring to the table?", Suneera responds "I AM the table".
Many women get invited to speak at conferences and events for free.  If you're an executive woman and you are representing your organisation, that's understandable as your company is paying your salary. However for consultants, this is tough.