A must-read motivation booster: The best articles of 2021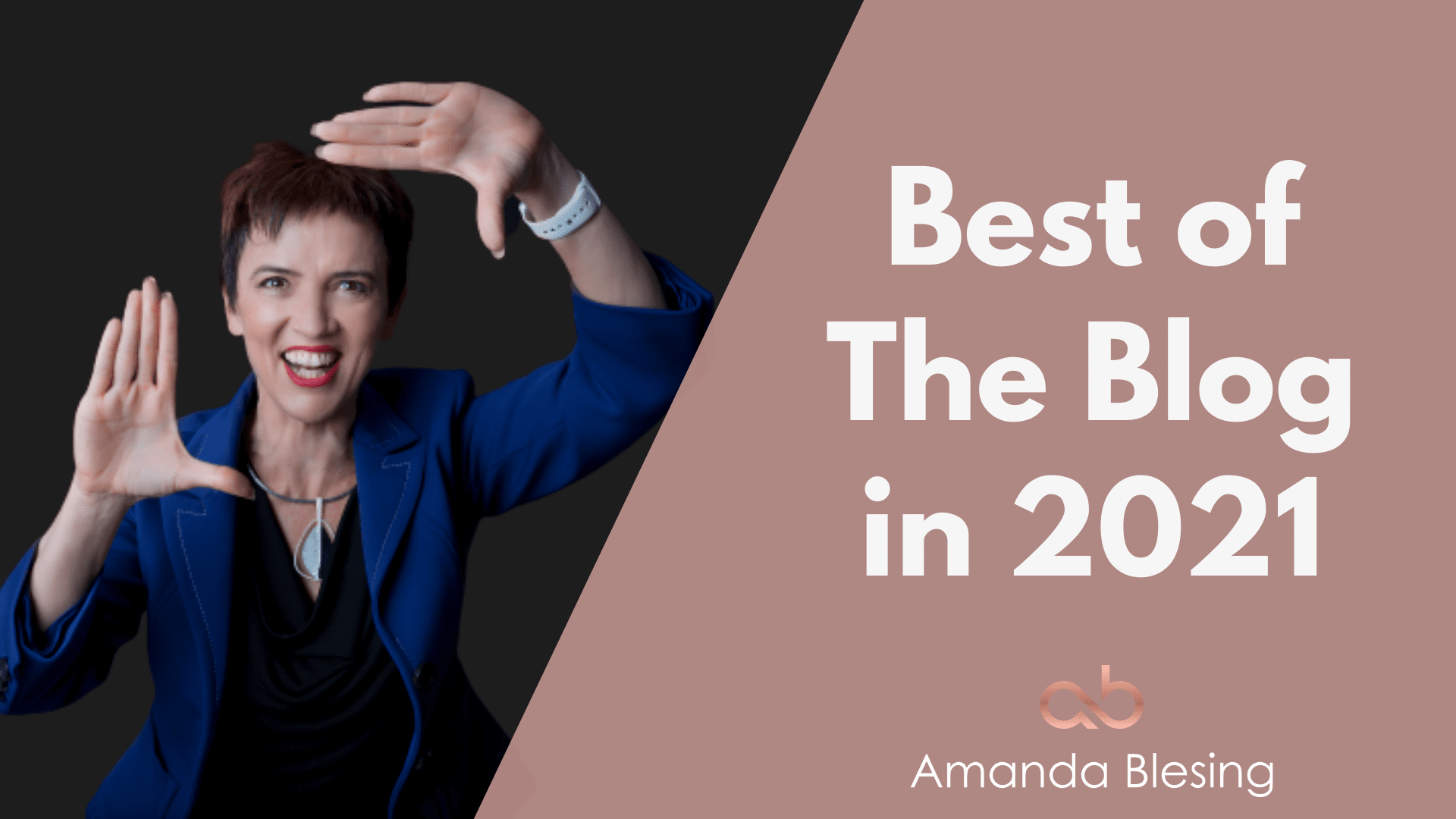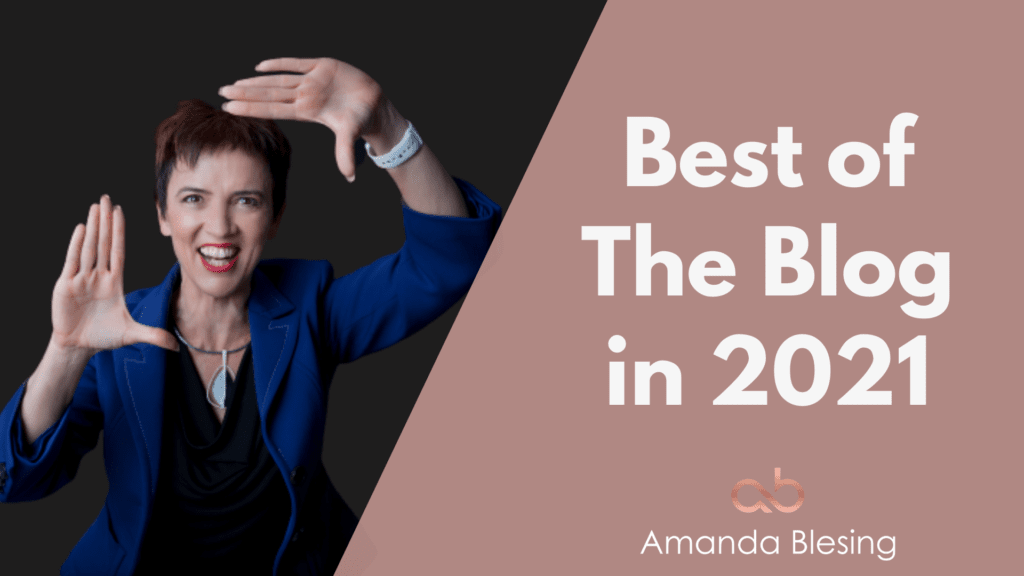 To close out 2021 and kickoff your big career goals for 2022 you're going to need to get motivated –
whether that's to double your salary
land your dream role or
lead your team with skill and finesse, without exhausting yourself in the process.
To help you stay motivated here are five of my most popular blog articles from the last 12 months that you might have missed. Something to read between the cracks as you take some reflection time in the holidays.
Congratulations to so many of my clients who did exceptionally well last year despite less that rosy conditions. Over the next few weeks I'll be sharing some of the stories with you to help you keep your own eyes on the prize.
Even if your year didn't go to plan, Dorie Clark reminds us "it's not failure, it's data". We can all learn from all the data we collected over the last two years, put it in the rear view mirror and reset right now with a possibility mindset.
Here's to putting 2021 in the rear view mirror where it belongs!
I recently shared a cheeky reel featuring Suneera Madhani. Asked "What do I bring to the table?", Suneera responds "I AM the table".
Many women get invited to speak at conferences and events for free.  If you're an executive woman and you are representing your organisation, that's understandable as your company is paying your salary. However for consultants, this is tough.