An Easy Technique to Guarantee a Stress Free Holiday This Year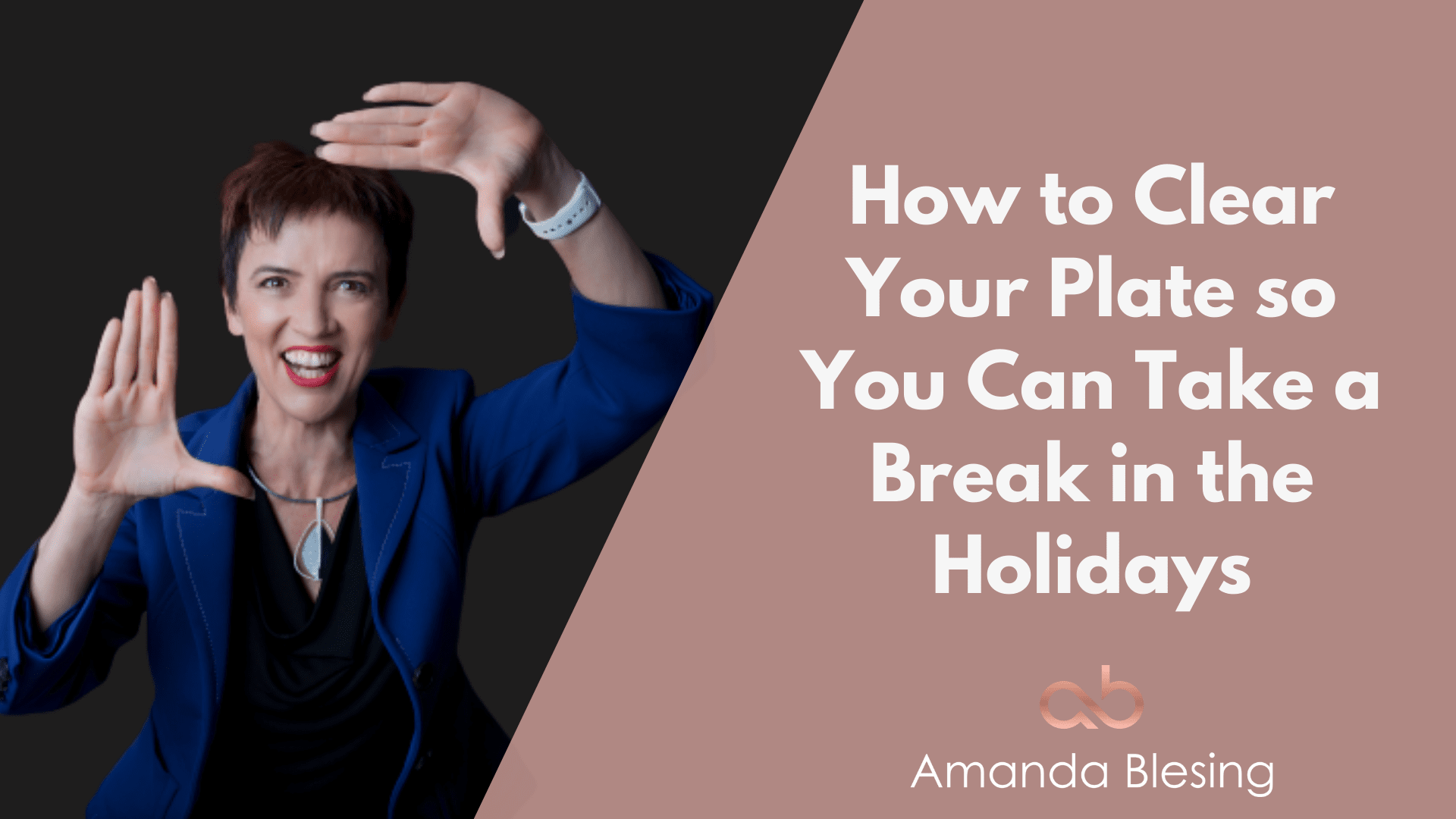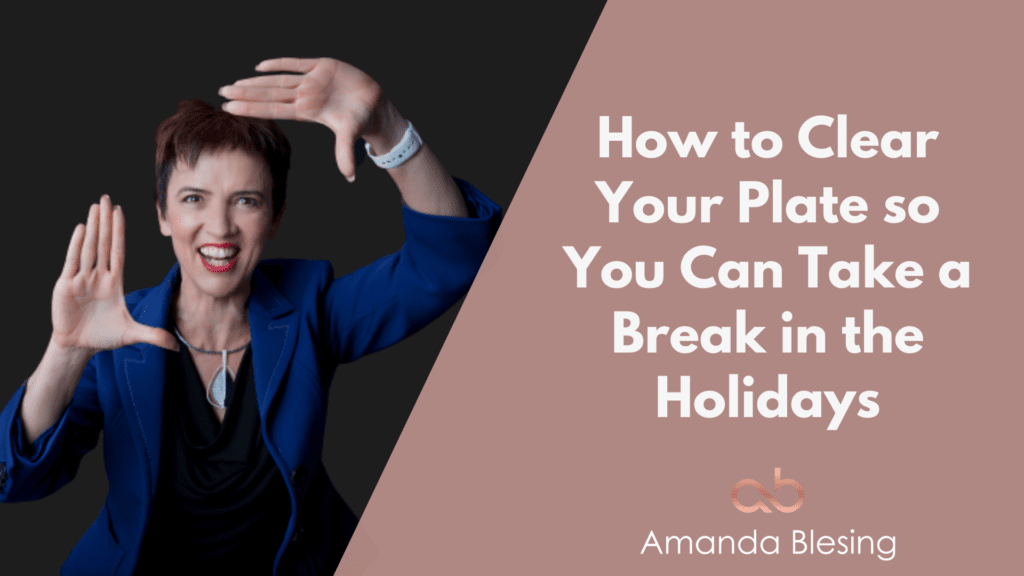 Don't leave it til the last minute to clear your plate so you can take some worry free downtime over the holiday period.
Women have had it tough over the past 18 months with feminised industries really impacted, along with picking up the burden of invisible and frequently unrecognised emotional housework both at home and at the office.
Women also often fit their own masks second.
Yet everyone deserves to take stress free downtime to help refresh and rejuvenate so you are ready to anticipate next year with energy and optimism.
Many of us (me included) tackle planning for the holidays with a mentality of – "how much more can I cram in before I take leave so I can afford to take some downtime?"
Then likely spend the first few days of our leave feeling under the weather! 😰
Enough is enough. It's time to do things differently and get the time off that you truly deserve.
I'm loving this 3D prioritisation technique to tackling your ever growing to do list.
Ask yourself the following questions ….
What can I Delegate?
What can I Defer?
What can I Delete?
Then tackle the few days or weeks you have left with a much shorter list, a win win action plan for when you return, and a far brighter attitude.
Here's to having an even more fabulous Xmas holiday period.
And cheers to a brand new brand you in 2022!
Amanda
#prioritiseforimpact
PS: Yes, Team Amanda is taking a break. We are using 3D prioritisation technique so we can also take leave from 17 December to 17 January, and can't wait to see you in the new year. Special shout out to Maddie, Allan, Tayla and Renee who keep the engine room purring smoothly, help me stay strategic and out of the weeds, and ensure I keep my eyes on the prize. We have some exciting new developments in 2022. I can't wait to share them with you!
I recently shared a cheeky reel featuring Suneera Madhani. Asked "What do I bring to the table?", Suneera responds "I AM the table".
Many women get invited to speak at conferences and events for free.  If you're an executive woman and you are representing your organisation, that's understandable as your company is paying your salary. However for consultants, this is tough.