Why executive women should break through the authenticity barrier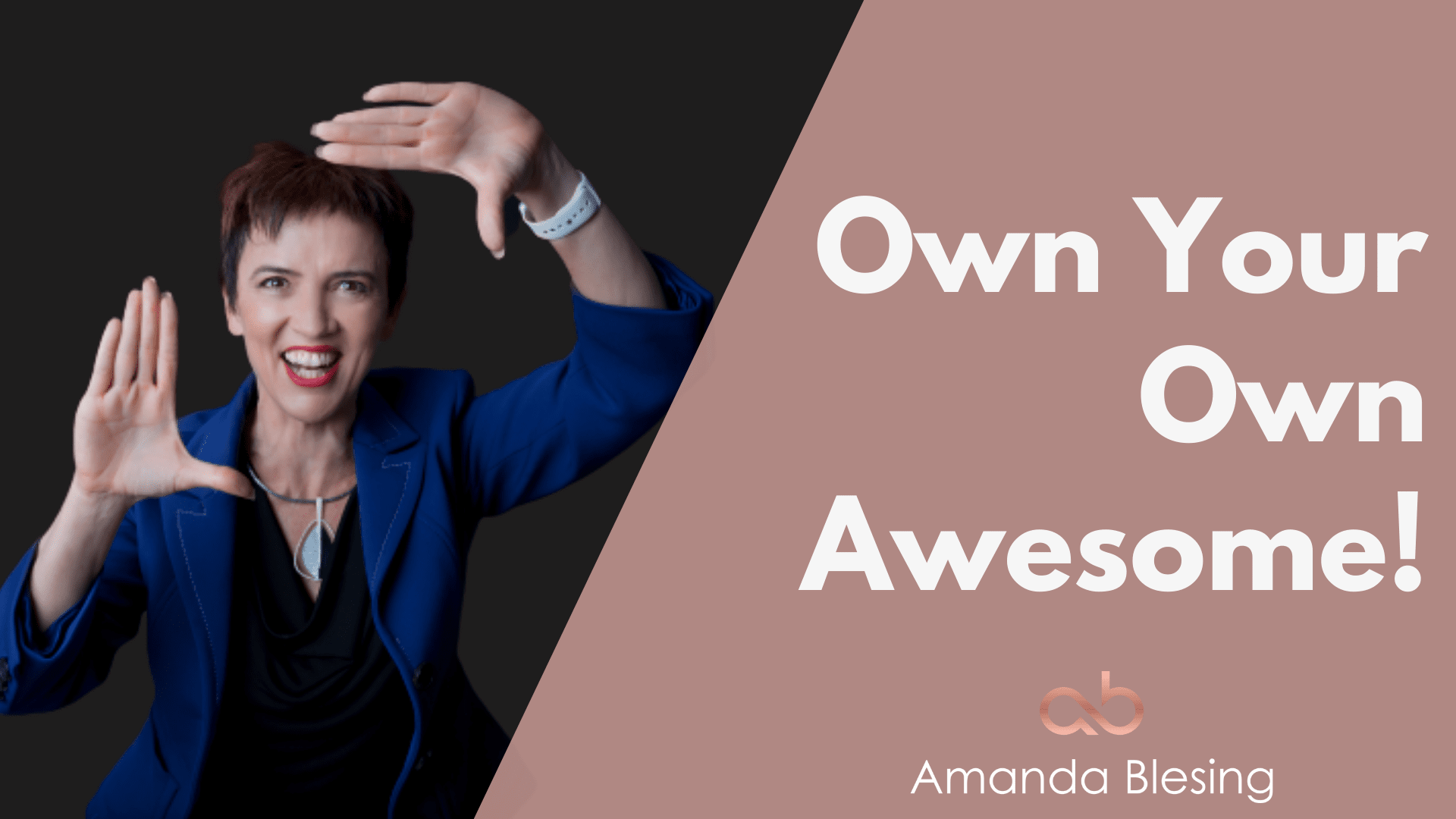 Confession time: I'm a fitness junkie – former dancer and State Aerobics Champion, fitness instructor for 16+ years, yogi of 20+ years and a yoga teacher for 10. In addition I love to bush-walk, jog, cycle, box, pump iron and spent much of 2020 heaving kettle-bells around the kitchen when we were in extended lock-down. 💪🏻
But I wasn't always so open about it. In fact, I used to hide my dance and fitness industry background because I thought it made me less credible in my executive career.
Then one day (when I was a brand new CEO in fact) one of my board members gleefully challenged me with "Hey, I Googled you!"
I cringed and waited nervously …. What could he have found?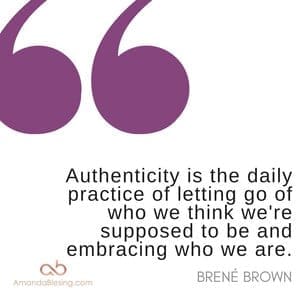 "You used to be an aerobic champion. Wow! That's amazing."
A moment of panic, then a huge sigh of relief as I realised just how wrong I had been. He saw my background as an asset.
Prior to that, I was embarrassed.
Now I've come to know far better.
I truly believe that taking care of myself made me a better executive, boss and human being in general, enabling me to stay at the top of my physical and psychological game. Yet I hadn't felt brave enough to bring it out into the open for fear it undermined my pathway to the top.
In fact, I was delighted several years later when running a seminar for female CEOs and MDs as part of a Gartner education program, to hear that 85% of these high powered women prioritised their own health and fitness, firmly believing it was part and parcel of them being successful in both landing and maintaining the top job.
Ecstatic to be proven wrong yet again!
what makes an authentic leader
Something happens when you open yourself up and bring your more authentic self to work. Others will identify with you, and you'll build your tribe more easily. Plus imposter syndrome will be a thing of the past as your leadership, branding and career efforts feel more congruent with who you are as a person.
No more hiding your dirty little career secrets like weighty pockets of shame.
Own your own awesome with pride and step into the career you truly deserve.
(Plus you might feel far stronger and healthier for it. 💪🏻 )
#womenofimpact #LookOutCSuiteHereSheComes #ownyourownawesome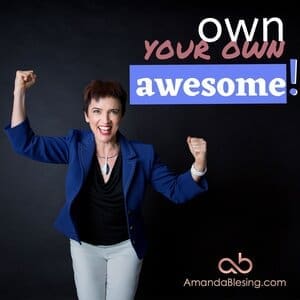 EXECUTIVE COACHING Develop & Refine your Authentic Leadership Style
EXECUTIVE CAREER
Pay Rises, Promotions & Better Opportunities
EXECUTIVE BRANDING
Gain the Recognition That's Rightfully Yours
In a world where women account for less than a third of key management positions, female leaders need to take control of own careers and success more than ever.