Gender (in)equity – and why we should be worried right now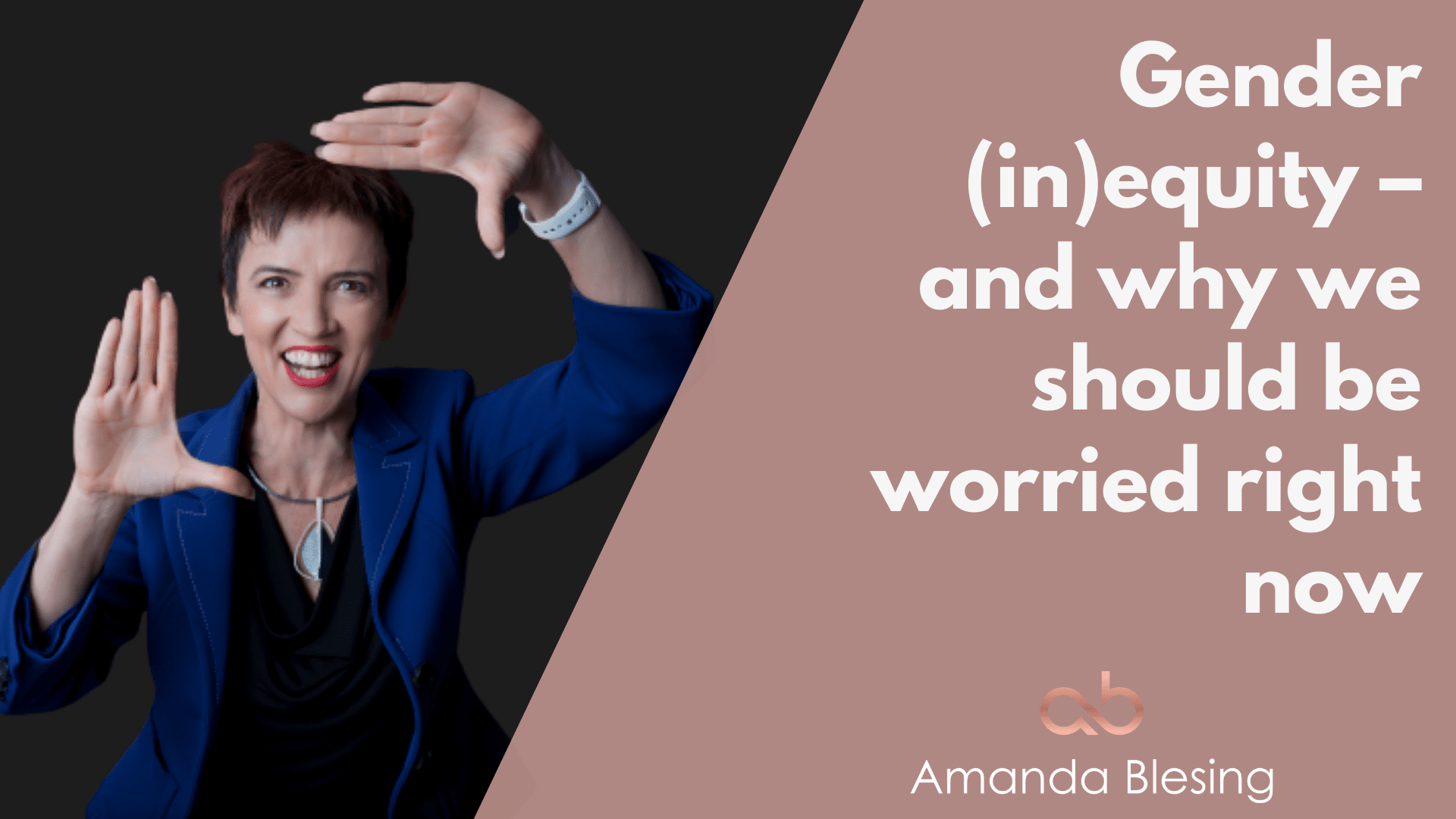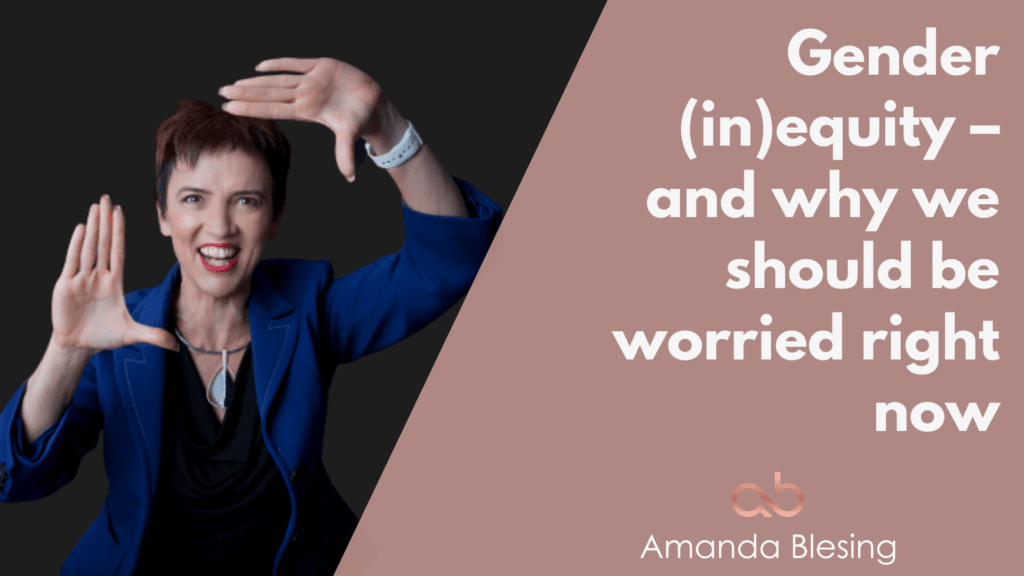 THE FUTURE OF GENDER EQUITY IN A DOWNTURN
Having gained so much in recent times I am left worried about the future of gender equity gained and whether those gains may be lost due to the economic downturn of COVID-19.
On one hand, with new flexible work arrangements for all, women are definitely winners, with the surge in working from home in our COVID world leveling the playing field in terms of visibility and ad-hoc networking for women, and I suspect this trend will continue post-crisis.
On the other hand, the downside in a crisis is that in times of economic downturn, history tells us that as a community we default to more conservative ways of thinking, leaving the potential to see women's rights take not just a back seat, but a backward step.
Research tells us that:
77% of men and 55% of women believe a man is the best person to lead when the chips are down
Financial uncertainty caused by an economic crash increases the prevalence of controlling behaviour between domestic partners
Domestic violence rates tend to increase, and according to a Welsh research project in 2009, acts of domestic violence increase when women are out of work
When jobs are short many men and women still believe that it is the man who should have the job
During an economic downturn, many women lose out because of the part-time, flexible or gig nature of their work, something we have seen play out through this pandemic.
The reason women can be so severely impacted during global events such as COVID-19 is explained in recent research from the British government, which discovered that 40% of employed women work part-time, compared with only 13% of men.
This leaves women in a heterosexual relationship far more likely to be the lower income earner, with their job considered to be of lesser importance when disruptions occur.
Given the COVID disruption is set to last for many more months, potentially even years, for many women this will mean that lifetime earnings will struggle to recover.
Even with the gains that have been made around equity in the workplace, pre-COVID there was already a stark reality in Australia, and around the world for that
Even with the gains that have been made around equity in the workplace, pre-COVID there was already a stark reality in Australia, and around the world for that matter, that most Executive Leadership Teams were predominately men.
With the situation we find ourselves in today, it is unlikely that gender equity and diverse thinking in the "war room" or at the pointy end of the enterprise working on critical solutions, are a priority as businesses battle for survival.
But maybe they should be.
MY CALL TO EXECUTIVE WOMEN EVERYWHERE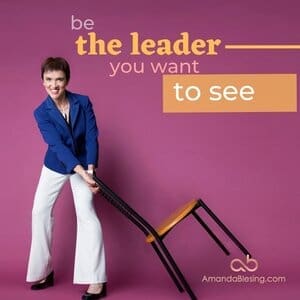 Despite the impact of COVID we cannot allow the fact that men still rule the boardroom to stop the important march forward on gender equity in the workplace, so my call to executive women who still have a role is this:
Your organisation needs you, your voice and your opinion at the table if they are to not only survive, but reinvent and thrive in new and sustainable ways
Stay visible and find creative ways to own your seat at the table and for your voice to be heard
While your "helper" archetype may be strong, ensure your #1 priority is you, because you will be able to lead more effectively and help more people when you're not worn out, exhausted or ill
Be the leader you want to see.
TO BOARDROOMS AROUND THE GLOBE
My call to the men and women of the Boardroom is to ensure that gender equity report cards remain front and centre. In doing so you will be in a far better position to help your business deal with COVID-19 and the subsequent economic and societal fall out. All whilst not losing track of the diversity performance lever along the way.
After all, you may find that having more leading women in your organisation is the ticket to return you to more prosperous and optimistic times far faster.
I recently shared a cheeky reel featuring Suneera Madhani. Asked "What do I bring to the table?", Suneera responds "I AM the table".
Many women get invited to speak at conferences and events for free.  If you're an executive woman and you are representing your organisation, that's understandable as your company is paying your salary. However for consultants, this is tough.