How my first ever branding makeover changed the trajectory of my career forever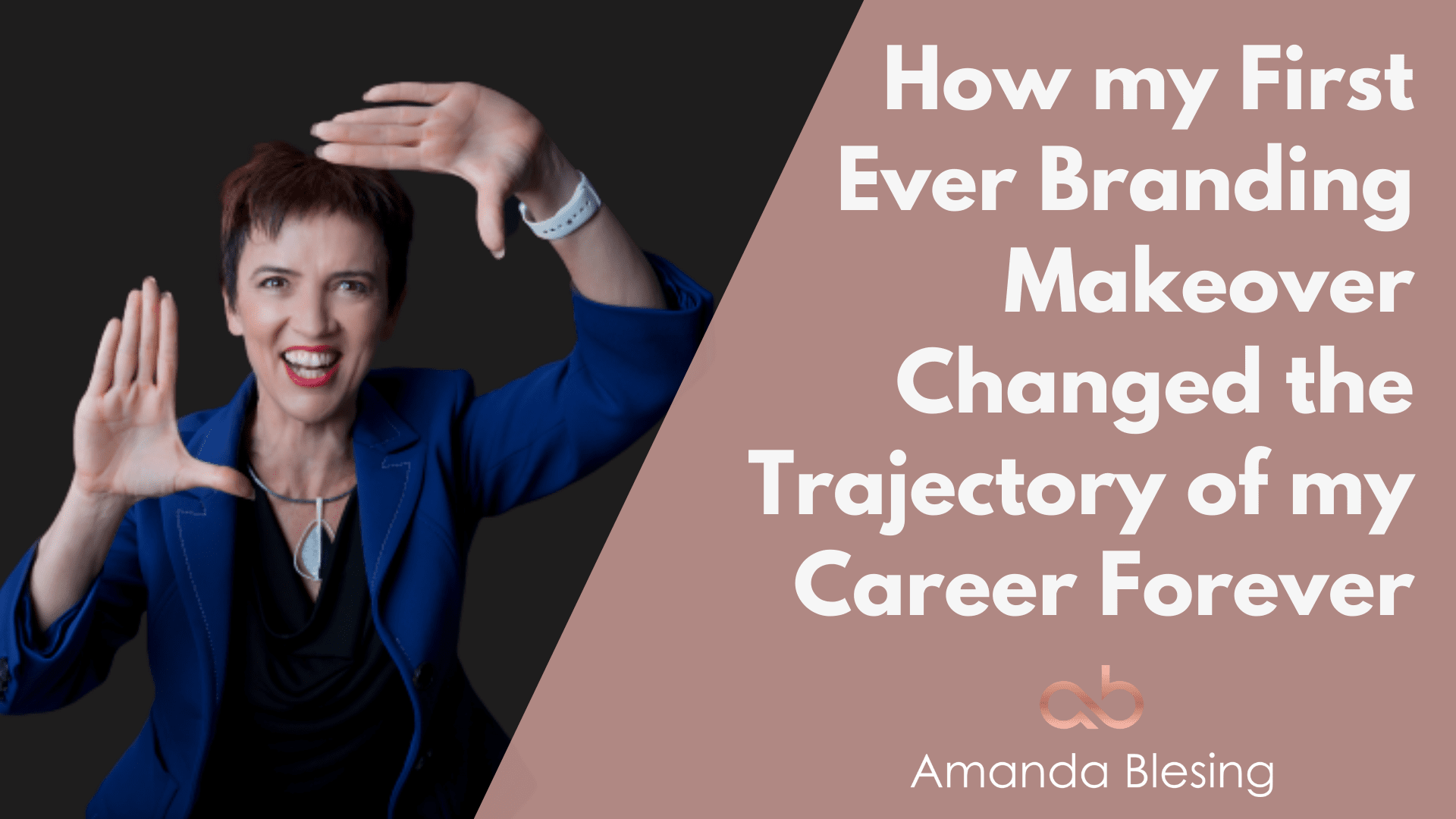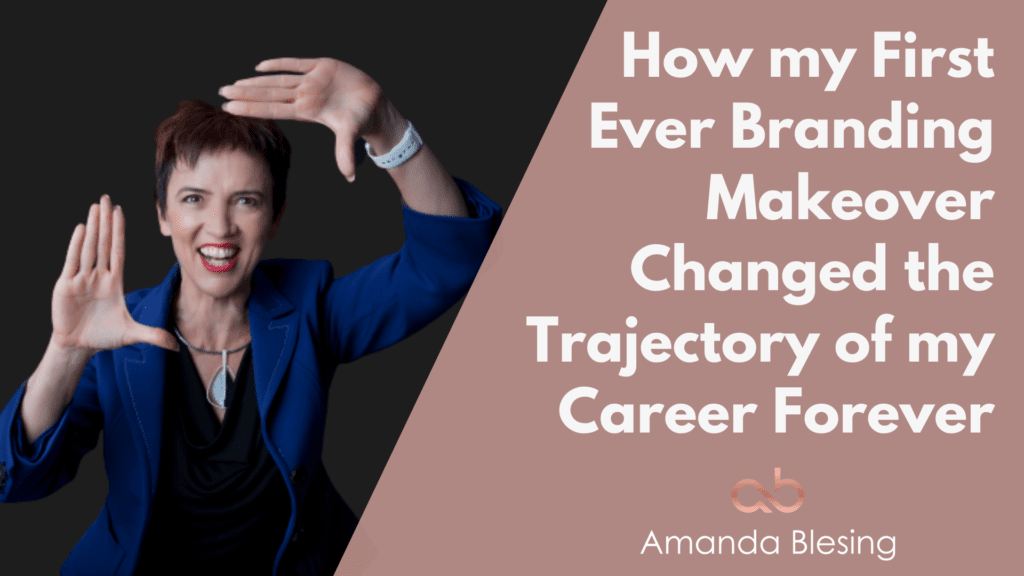 I remember my first ever branding makeover. It was in the USA in January 2015, when I was about to launch myself on the world as a professional speaker and #fempowerment coach.

Before the makeover, I only knew how I felt – like a fish out of water, uncertain and hedging my bets about my plans for my future.

After the makeover I was ready to take on the world! I was all in, on fire and couldn't wait to get started.


What changed for me?

It was the moment when I saw myself through the eyes of others.

The small me with the baggage of my own journey, saw myself as a bit of a pretender, pitching above her weight, an imposter even, and about to be caught out.

The woman that the makeover team helped me see was instead confident, courageous, bold, bodacious and world class. My inner fire shone through so clearly on the day, and that moment was the start of something beautiful.

In fact, I became that woman throughout the course of the makeover day.

It changed the trajectory of my career and earning potential forever. And it can be the same for you.
What I'm about to offer is a unique opportunity to truly hit the ground running and take your career, and the world, by storm in 2022.
My all-new, one-day, one-to-one Personalised VIP Career and Personal Branding Intensive has been designed to totally transform the way you perceive yourself and to give you the tools and tactics to change your career forever.

Spaces are truly limited and I only have a couple of spots left in April. And it's definitely first in best dressed.

So what's included?
Your own, exclusive, 90-minute face-to-face Career Planning & Prioritising Session with me – in the Premium Members Lounge at the bougie, new Work Club Olderfleet on Collins in Melbourne.
Your personalised, 90-minute Visibility Strategy & Communication Planning Session – so that you'll leave the day with a customised, career-aligned, self-promotion plan to help maintain you as

the leader you want to see

throughout the year. Simply go home, plug in and press play!
A fabulous, 2.5 hour 'Red Carpet/Ready-for-your-Closeup' Professional Photo Shoot that includes hair and makeup, professional headshots, casual/lifestyle shots, and a social media branding package that represents your professional image and personal brand in its best light. My favourite Melbourne based photographer is on standby, just waiting in the wings with his camera at the ready. (I'll be directing of course).
Our super-popular CV & LinkedIn 'Done for You' Makeover Service – to make sure your public image is always working for you, 24/7 – done in a day!! Yep, you read that right. If you're a consultant, we change that up to a professional bio.
Yummy refreshments throughout the day. A delicious, healthy, energising lunch.
And…a glass of champagne – to toast the New Professional You with cheers and bucket loads of confidence!
And there are plenty of give-aways – including my exclusive, Signature Gift Pack for Invincible Women.
And don't forget, if you book and confirm by 31 March, you'll also receive a free ticket to my next Women of Impact Retreat! We've just finished Palm Cove 2022 and are about to get the next one scheduled.
So, there you have it. One day to change your career trajectory, your personal brand, earning potential forever!
Obviously, space is (very) limited and I'm currently holding dates in April only.
Want to know more? Fill out this survey and apply for a 1:1 call with me to learn more.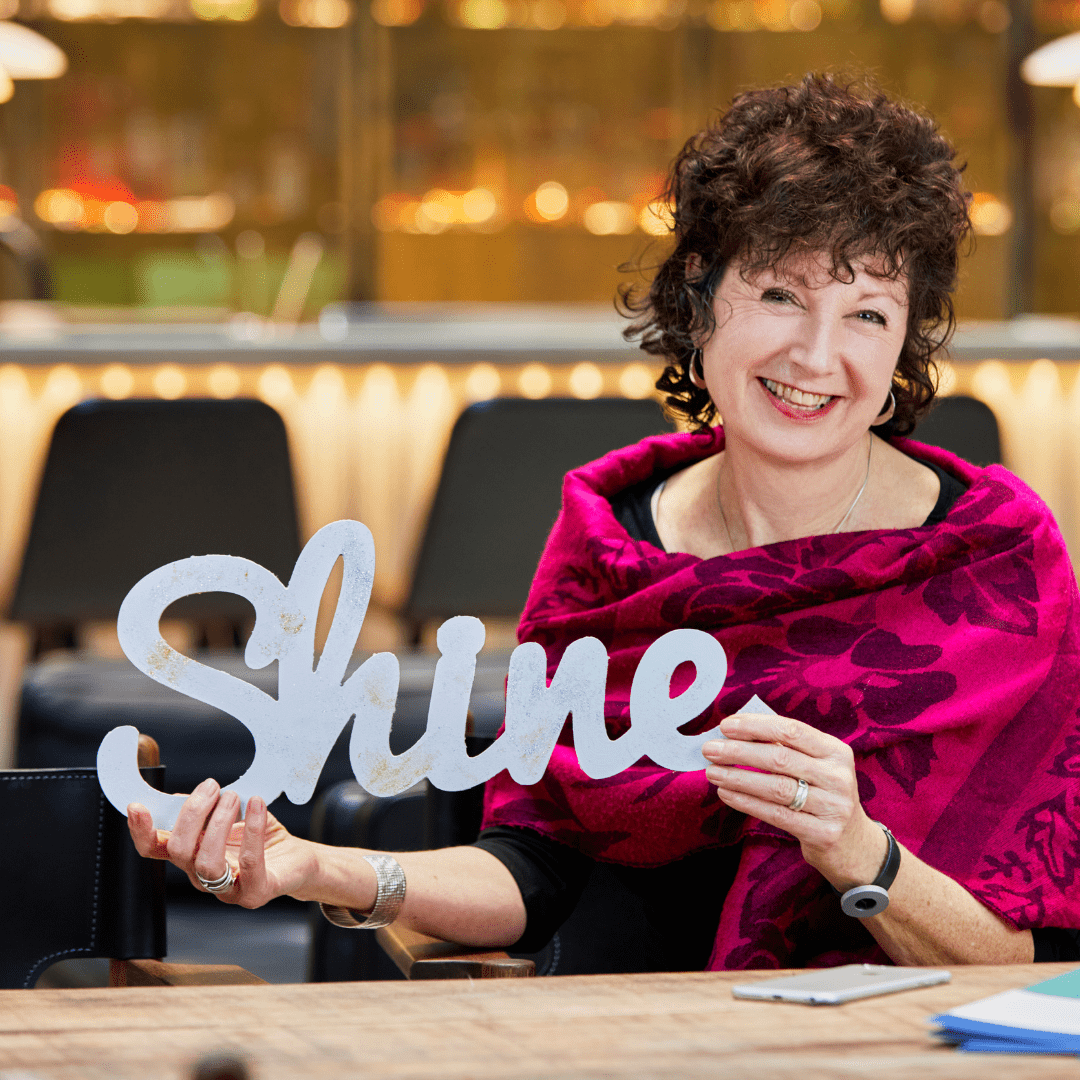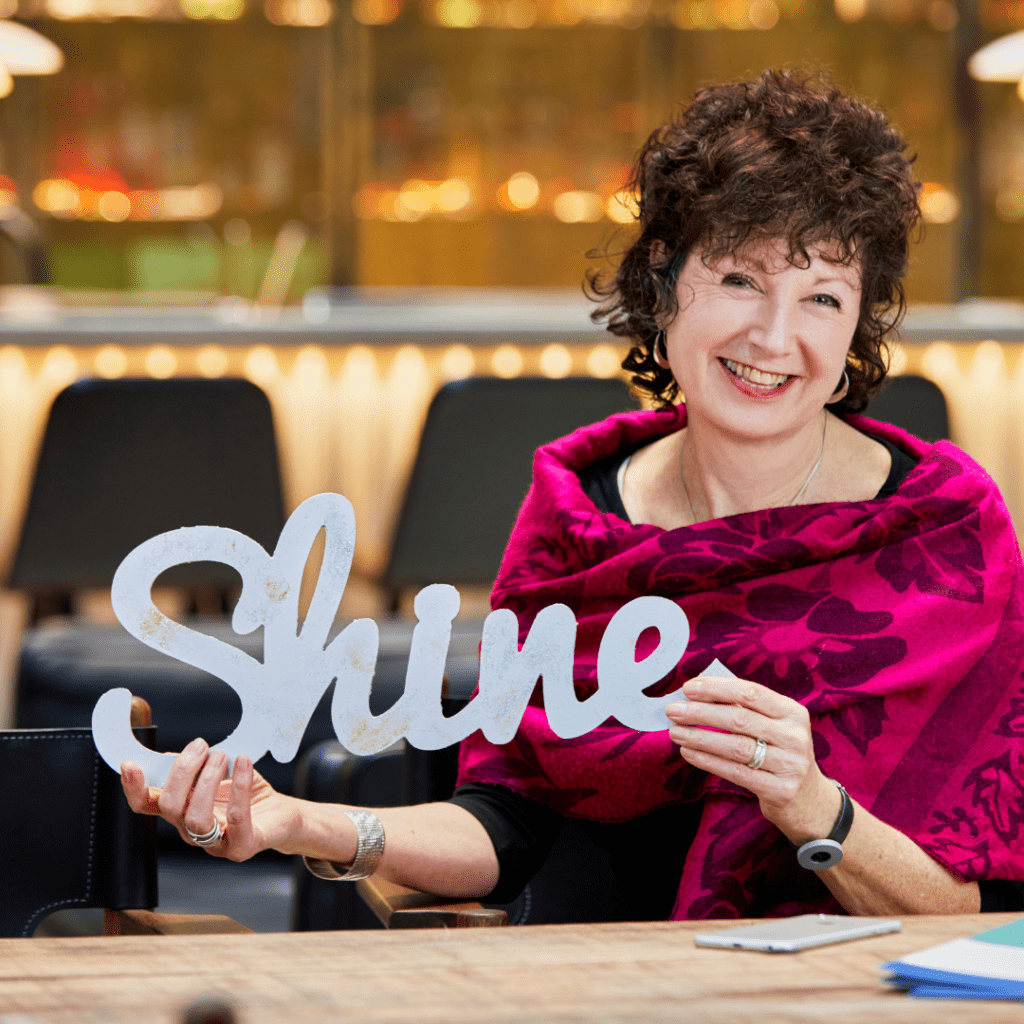 "What a fabulous, liberating and empowering opportunity to work with Amanda and photographer Luis at her VIP day. I highly recommend Amanda for her expertise, skills and unrivaled experience in this space."

~ Jan Heckscher, Consultant
I can't wait to see you shine like Jan! We had so much fun for her branding shoot in 2021.
Because when we look and feel the part, we become the part.
What are you waiting for? Apply to learn more HERE
Become the CEO of your life, your career and your destiny

#womenofimpact #LookOutCSuiteHereSheComes #ICreateSheroes
"Speak your mind, even if your voice shakes" ~ Maggie Kuhn Something had to give. Like many women, I've got a lot on my plate at the moment. In addition to my regular client load, ...
Put your hand up if you're an executive woman who's ever felt like they need to go it alone....