Do you suffer from work hangovers? Here's what you need to know – Body and Soul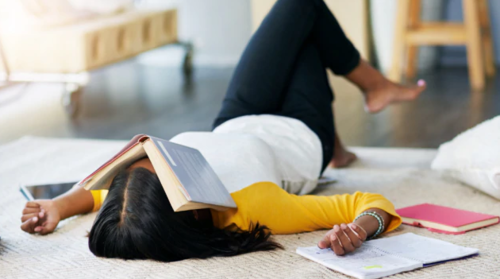 Claire Isaac & Jaymie Hooper

July 29, 2019

bodyandsoul.com.au

Hangovers are horrible! Has work become the main cause of your concerns? If your brain can't switch out of office mode and your mind keeps spinning with workplace concerns, I explain how to transition from work worry to woeless in this interview for Body and Soul.

I recently shared a cheeky reel featuring Suneera Madhani. Asked "What do I bring to the table?", Suneera responds "I AM the table".
Many women get invited to speak at conferences and events for free.  If you're an executive woman and you are representing your organisation, that's understandable as your company is paying your salary. However for consultants, this is tough.