So You Want to Follow Your Dreams? My interview with international podcaster Alexandra Deubner from Austria
Connecting and learning from life coach, Alexandra Deubner, from Austria may be just the ticket!
She interviewed me on my own career path, my thoughts on how you can follow your dreams, the importance of confidence, a growth mindset and, of course, self-promotion tactics and getting out of your own way!
Following your dreams isn't self indulgent, or woo woo. When we are aligned more closely with our sense of purpose we are happier, healthier, live longer and more engaged in our work.
"The secret of getting ahead is getting started." said Sally Berger
And I say, it's never too late to tackle your career differently… and with purpose.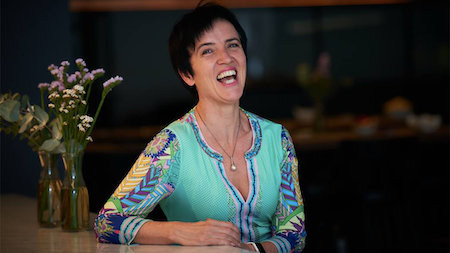 In a world where women account for less than a third of key management positions, female leaders need to take control of own careers and success more than ever.