The 3 Questions To Ask Yourself If You Want To Change Careers
Article on Ten Daily by Claire Isaac on 9 October 2018
I was interviewed once more for Ten Daily and this time on Career Changes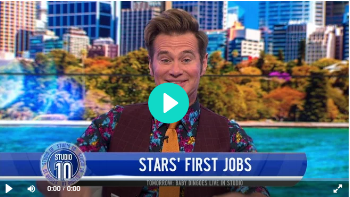 Many of the women I speak with tell me they are hesitant to make big changes in their career. This is not unusual. One factor could be needing stability around raising children and taking on the responsibility of a mortgage. With the ABS indicating that the median age for having your first child is around 31 years old (the same as taking on a first mortgage), that's also right at the same age that many start taking their career more seriously. I'm confident this impacts on our appetite for risk. The old maxim "better the devil you know" is still a popular, and change is hard for many.
However the benefits of change are significant including opportunities to negotiate an increase in salary, plus it's far easier to change perceptions around your performance or track record in a new organization. You don't need do carry all that baggage with you when you change.
READ MORE >> The 3 Questions To Ask Yourself If You Want To Change Careers
In a world where women account for less than a third of key management positions, female leaders need to take control of own careers and success more than ever.