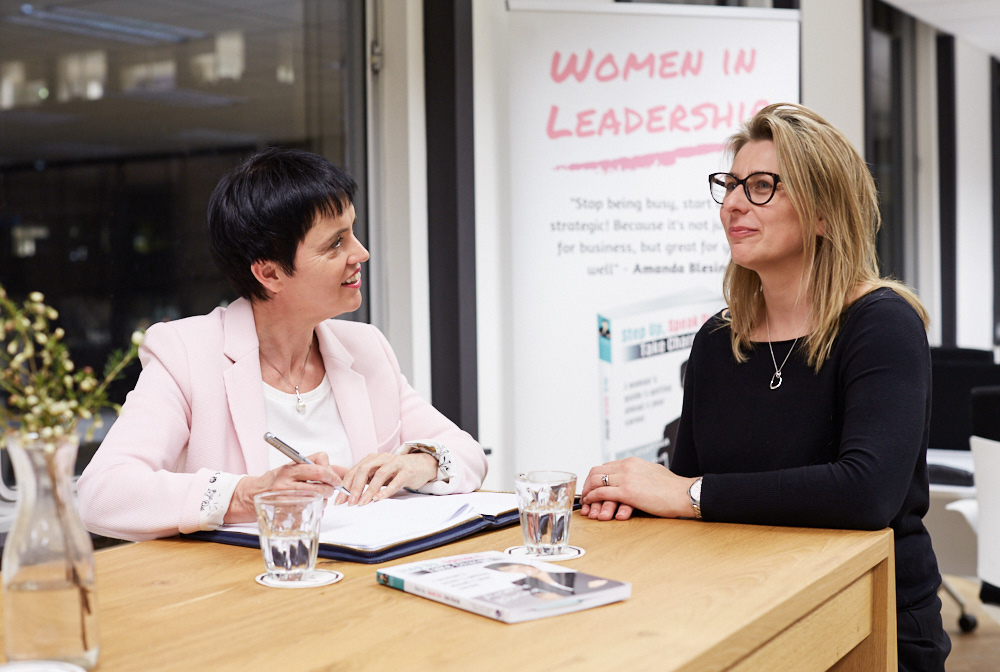 Level Up Career
6 & 12 months
Promotions, raises & better opportunities for executive women
A mentoring program (6 or 12 months) designed for the smart and savvy professional who understands that getting strategic help in the early stages of career planning means greater rewards sooner.
Tired of not getting where you want to go fast enough?

Tired of waiting?

Well it's your turn now.
Level Up mentoring is just like a "secret weapon" for your career - helping you focus on the right things so you can make a bigger difference more easily. Ideal for those wanting to execute a bold, audacious move into the C-suite or for anyone simply wanting to "level up" and operate more successfully.
A typical 6 month program includes:
Private mentoring and/or coaching

Face to face (Melbourne) or via phone

10 sessions one one one

Access to all recruitment resources including LinkedIn Mastery Online training

Invitations to events

Private Facebook discussion group

Homework and feedback between sessions

Goal setting and accountability measures incorporated
Guaranteed benefits?
Lets be honest, we all want more money.
Did you know that women managers are paid up to 45% less than male peers? Let's do something about that starting with you.

Increased confidence and impact at work - embrace your inner expert

Feel like you are doing less, yet achieving more.

Get back in touch with what truly lights you up.
#LookOutCSuiteHereSheComes #ImposterSyndromeBegone #ambitionrevolution