Seven Years Ago I Quit My Job With Nothing To Go To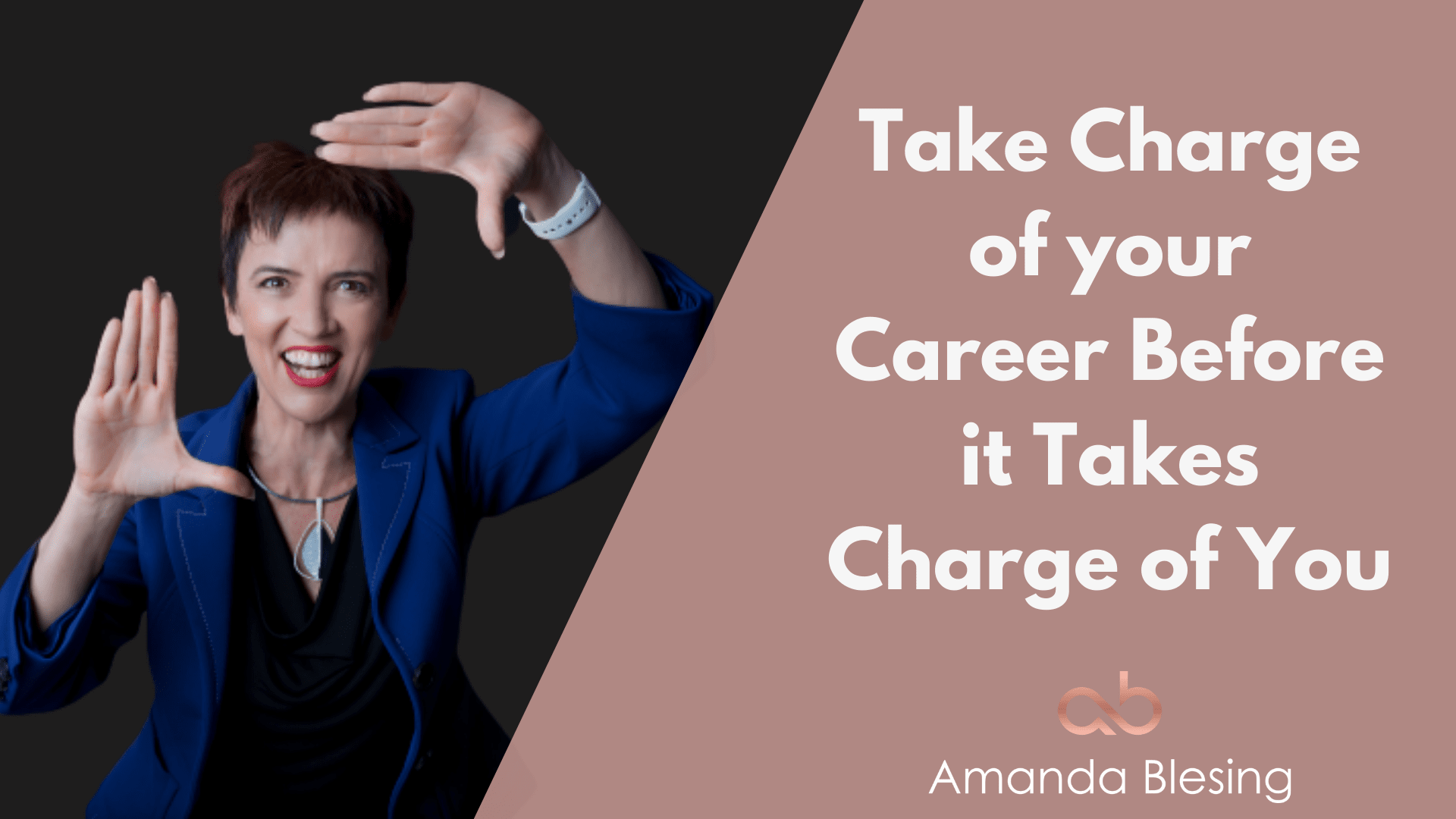 Seven years ago I quit my job with nothing to go to.
"Am I getting in my own way? Or am I making my own way?
I had a whisper of an idea, and no real idea at the same time and this absolutely terrified me.
It didn't matter that I had stability in a great role, with heaps of autonomy, in an industry that I believed in.
What really mattered was that I felt like I was marching to someone else's drum and this was exhausting me.
My hair was falling out, I'd gained weight and I wasn't sleeping (yes I checked it with a doctor). I was tired all the time and constantly spent any free time preserving my energy for work, robbing from the personal to pay for the professional.
Then I hit that point where I thought "it's now or never".
Timing is everything.
😎 I got myself a coach
🔥 I found inspiration in podcasts, books and research on topics that lit my fire
️❤️ I dug deep into finding my "why"
But first, I got out of my own way.
I decided to work in an area that had long been a passion and set up my own business to inspire women to reach a little higher.
Then a funny thing happened.
It got easier to wake up and start work early, even when I didn't have to!
Despite being terrified I started losing weight, sleeping better and thankfully my hair started getting thicker again 👏
Even better? I found energy I didn't know I had stored inside me despite working really long hours.
Fear turned to excitement.
I knew deep inside that this was something I could sink my teeth into despite challenges and obstacles.
My whisper turned into a roar.
Seven years ago I launched my business The Ambition Revolution and have never looked back, where I head up my own consultancy and help executive women get back in charge of their destiny again.
If your career is not going the way you'd prefer, ask yourself:
"Am I getting in my own way? Or am I making my own way?"
Then take charge of your career, before it takes charge of you
---
WEBINAR: HOW TO NAVIGATE A CAREER CROSSROAD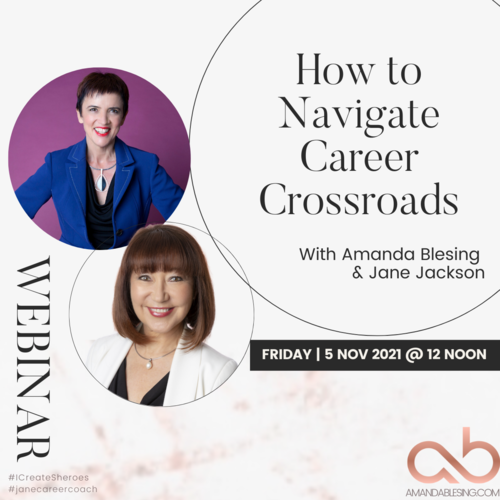 On that note …. I'm co-hosting a webinar with the amazing Jane Jackson again. We are talking about How to Navigate Career Crossroads. Jane is going to speak from her experience as a career transition specialist for both men and women, and I'm going to be layering the gender lens over the topic as well as sharing my own insights about transitioning your career.
Did you know we give different career advice and feedback to women and men? Frustrating for women, that's for sure because we know it's not necessarily translating into an equal playing field.
Click here to book or learn more about the upcoming webinar. Places are limited to 150 and as you know we tend to book out pretty quickly, so get in early.
PS Your thoughts? Have you noticed that you received different advice to that given to men? Drop me a note, I'd love to hear.
#womenofimpact #LookOutCSuiteHereSheComes #ICreateSheroes
In a world where women account for less than a third of key management positions, female leaders need to take control of own careers and success more than ever.