The Surprising Link Between Improving My Diet & Improving Women in Leadership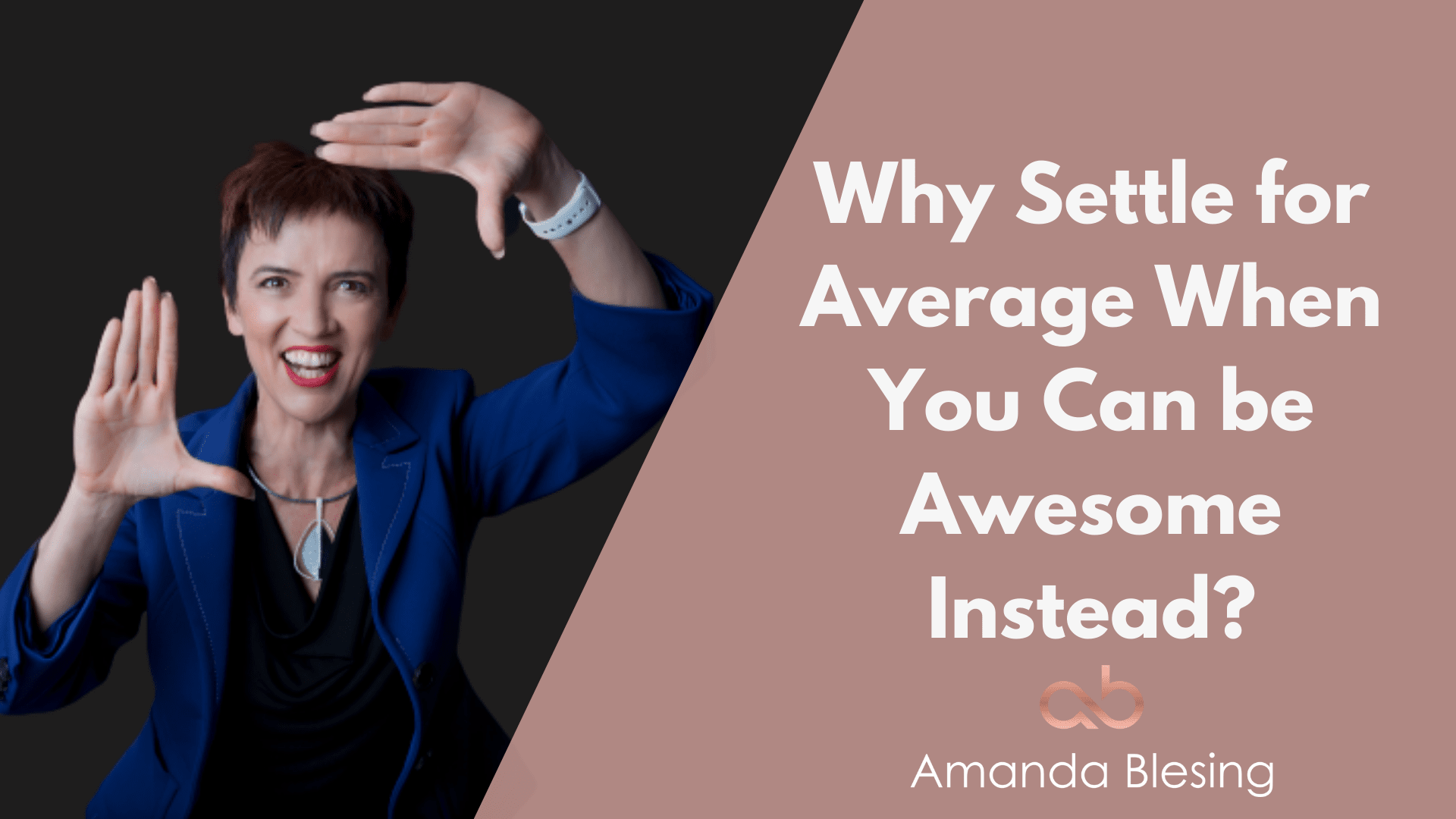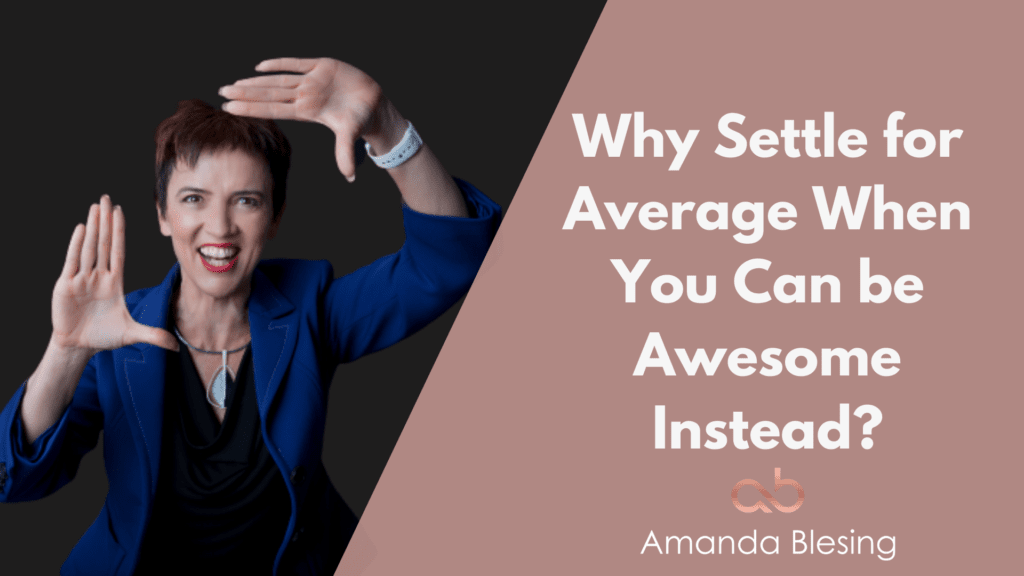 My so called "great" diet was literally killing me.
Despite eating "well" my health markers were going in the wrong direction and the downward trend was escalating.
Where are your own beliefs, biases and baggage holding you back?
As a former fitness professional and yoga teacher, I thought I was doing the right thing!
Yet here I was feeling tired and getting old real fast – and with some really bad things on the horizon if I didn't do something about it.
Unfortunately, I'd been relying on old paradigms and old science.
Plus I hadn't fully understood the significant impact of ageing and hormones.
So I decided to tackle things differently.
I got curious And learned to challenge my paradigms – Reading Tim Ferriss' 4 Hour Work Week and 4 Hour Body challenged me on every level. The MED (minimum effective dose) principle has changed my life and works on so many levels I can't acknowledge it enough. Plus the books busted so many holes in what I knew to be "true" that it literally changed the way I think.
I got professional help I consulted with a high performance medical professional on the cutting edge of science. Once again this was influenced by 4 Hour Body – "look to the outliers, not the norms".
I got tested What gets measured gets done – I invested in testing and continue to measure really regularly to make sure I'm on the right track.
The result? Exponential change. My health markers are super healthy on so many levels and I've never felt so energised!

Plus I have the confidence in the regular testing to know that if something does go wrong I'll pick it up sooner rather than later and can act quickly to rectify.
SO WHAT DOES THIS HAVE TO DO WITH WOMEN AND LEADERSHIP?
If you keep on doing what you've always done there will come a time when you'll end up disappointed.
Old tactics, old advice and old ways of thinking simply won't cut it anymore.
With recent data showing that here in Oz we still only have 5% female CEOs in ASX 200 organisations we're obviously getting it wrong.

We've been "working hard" at gender equity for years with limited results at best. It's definitely time to tackle things differently.

This applies equally to women's careers as it does to gender equity initiatives and business in general!

We need to be brave enough to embrace new paradigms.

Clinging to old advice, old science and old ways of thinking won't necessarily get us to where we need to go in this new post pandemic world.

If things aren't working out for you right now – despite doing everything "right", embrace your curiosity. The ask yourself:

"Where are my own beliefs, biases and baggage that might be holding me back?"

Then challenge yourself to eliminate those barriers – and expect exponential results.

After all, why settle for average when you can be awesome instead?!?
YOUR THOUGHTS? What old ways of thinking are getting in your way? Drop me a note,
I'd love to hear.
#womenofimpact #LookOutCSuiteHereSheComes #ICreateSheroes
I recently shared a cheeky reel featuring Suneera Madhani. Asked "What do I bring to the table?", Suneera responds "I AM the table".
Many women get invited to speak at conferences and events for free.  If you're an executive woman and you are representing your organisation, that's understandable as your company is paying your salary. However for consultants, this is tough.