Two painful career traps for awesome professional women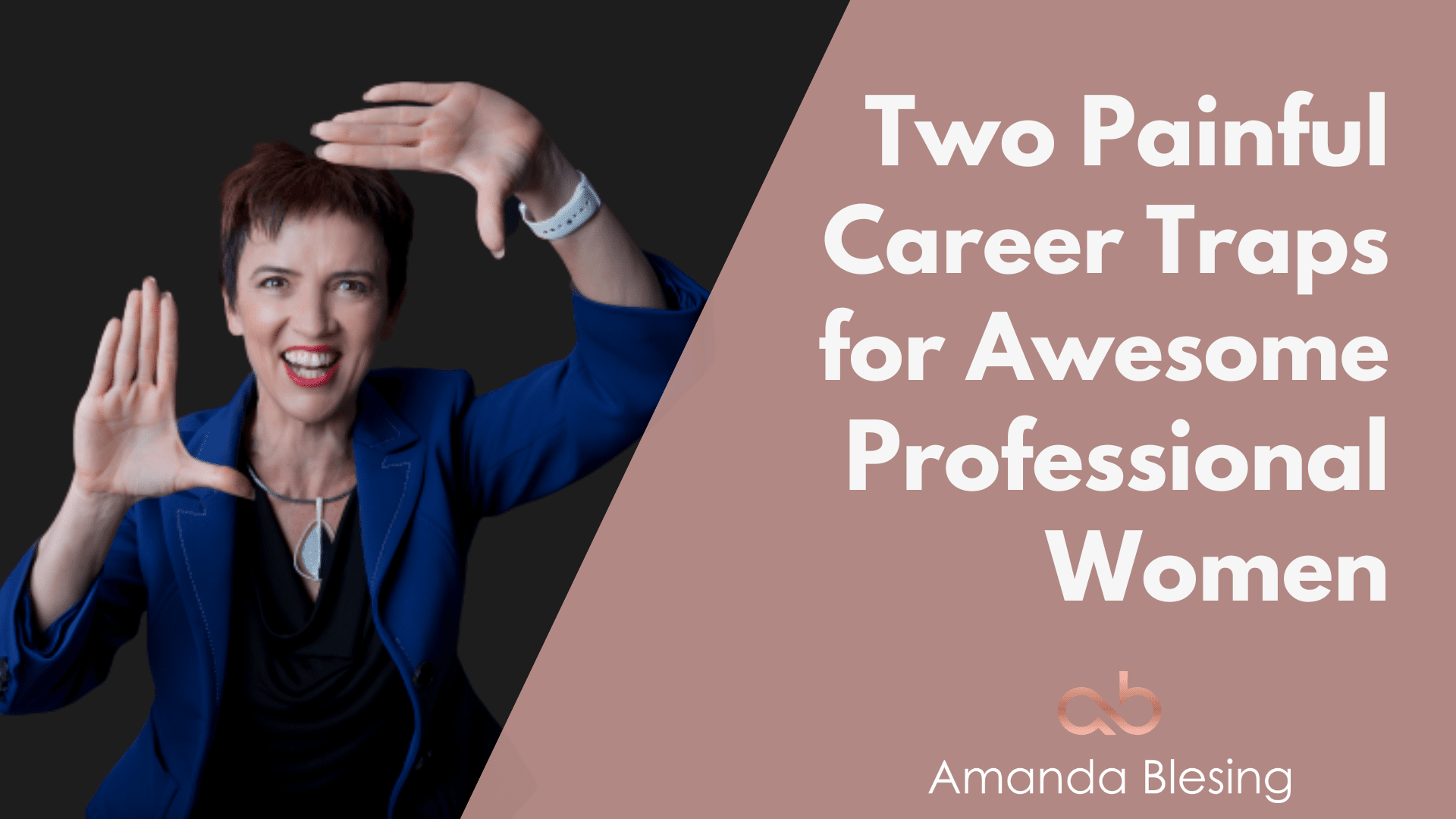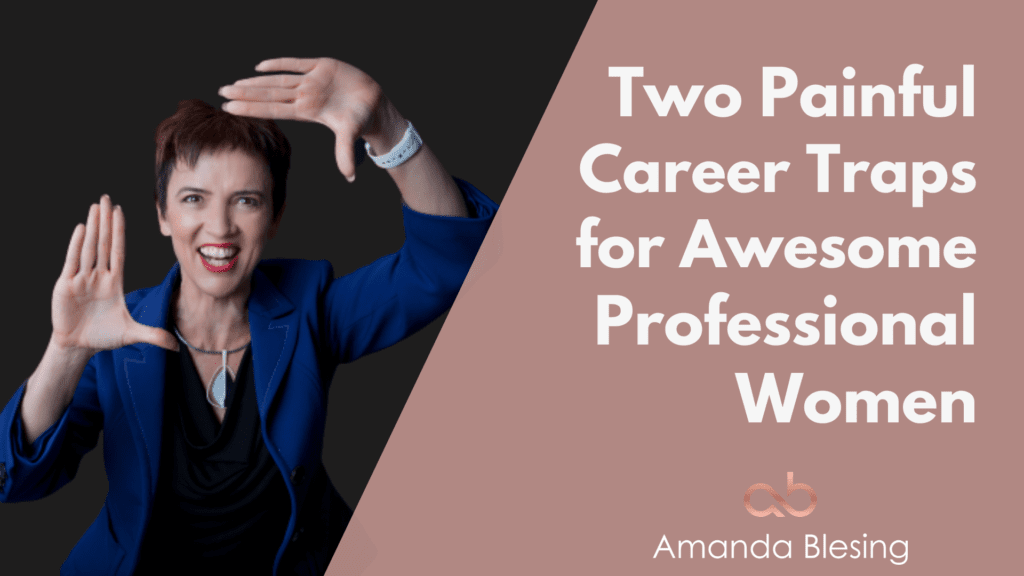 Are you a deep subject matter expert who is great at solving complex business problems?
You understand strategy, operations, uncertainty, complexity and emotional intelligence. You're often wheeled out to tackle the truly tough organisational stuff that requires a certain level of experience, expertise and ability to drive change. You know where all the dead bodies in your organisation are, because you probably hid them!!

However, things aren't going as smoothly for you any more and you're feeling trapped you can't seem to get any traction to get to that next level of your career.

If that's you, then you've likely got an Indispensable Fixer Brand – and that can be an absolute trap for executive women. Interestingly, male Fixers get promoted, while female Fixers get given another complex messy problem to solve.
TWO PAINFUL CAREER TRAPS FOR INDISPENSABLE (YET AWESOME) FIXER WOMEN
There are a couple of traps for Indispensable Fixer Women who instead of getting the promotion, pay rise or recognition that they were promised – often end up winning …… another messy, complex problem. As you read above, male Fixers get promoted and female Fixers who tend to be more conscientious, considerate and compliant, are kept in the role because the organisation needs you there.
1. The Glass Ceiling Trap: While you get stuck in Fixer mode with your head down and your backside up, burying yourself inside the complex problem (sometimes these problems can take months or even years), other people sail on past you, or people who don't have your in-depth knowledge but who do have regular line of sight to decision makers, get recognised for the problems you are solving. You then run the risk of Flat Head Syndrome as you constantly hit up against this upper limit with increased competition at a senior level, and increased biased assumptions about women as leaders at a senior level. Plus you've been invisible for a bit so others may have forgotten you exist and they've likely even forgotten the problem you're solving even existed in the first place!
2. The Glass Cliff Trap: Because of your amazing problem solving abilities you can sometimes be thrown into roles and opportunities that on the outside look shiny and exciting, but are in fact a bit of a glass cliff (career derailing, confidence undermining and energy zapping problem, because the issue is truly incredibly hard to solve and often women or those from minorities are given these opportunities but they are in fact a bit of a poisoned chalice).
Sometimes these projects/opportunities are destined to fail, leaving you feel like you have let down all women everywhere as that hoary old chestnut is rolled out "oh we tried a woman in the role and it didn't work out".
Or perhaps the opportunity was never intended as a winner (for you), with you being forced to become the bad gal and bearer of bad tidings as you take responsibility for restructuring, downsizing and feeling responsible for giving people bad news. And guess who ends up with the bad rep as a result? Yes, you.
IT'S NOT ALL BAD
It's not all bad news though and I absolutely love working with the Indispensable Fixer woman. Why? Because you are super strategic so this means that you're be able to plan and execute a strategic escape from the clutches of being stuck in Fixer category and then strategically build and execute a self-promotion and branding roadmap out of it.
Remember, it's not what you know, it's not even who you know, it's who knows what you know and how that adds value.
Hello payrise, promotion and better opportunities! Here I come!!
Liked this? Want more?
In a world where women account for less than a third of key management positions, female leaders need to take control of own careers and success more than ever.