Underrepresented, underpaid, and unseen: executive women in 2022
Because when women win, we all win!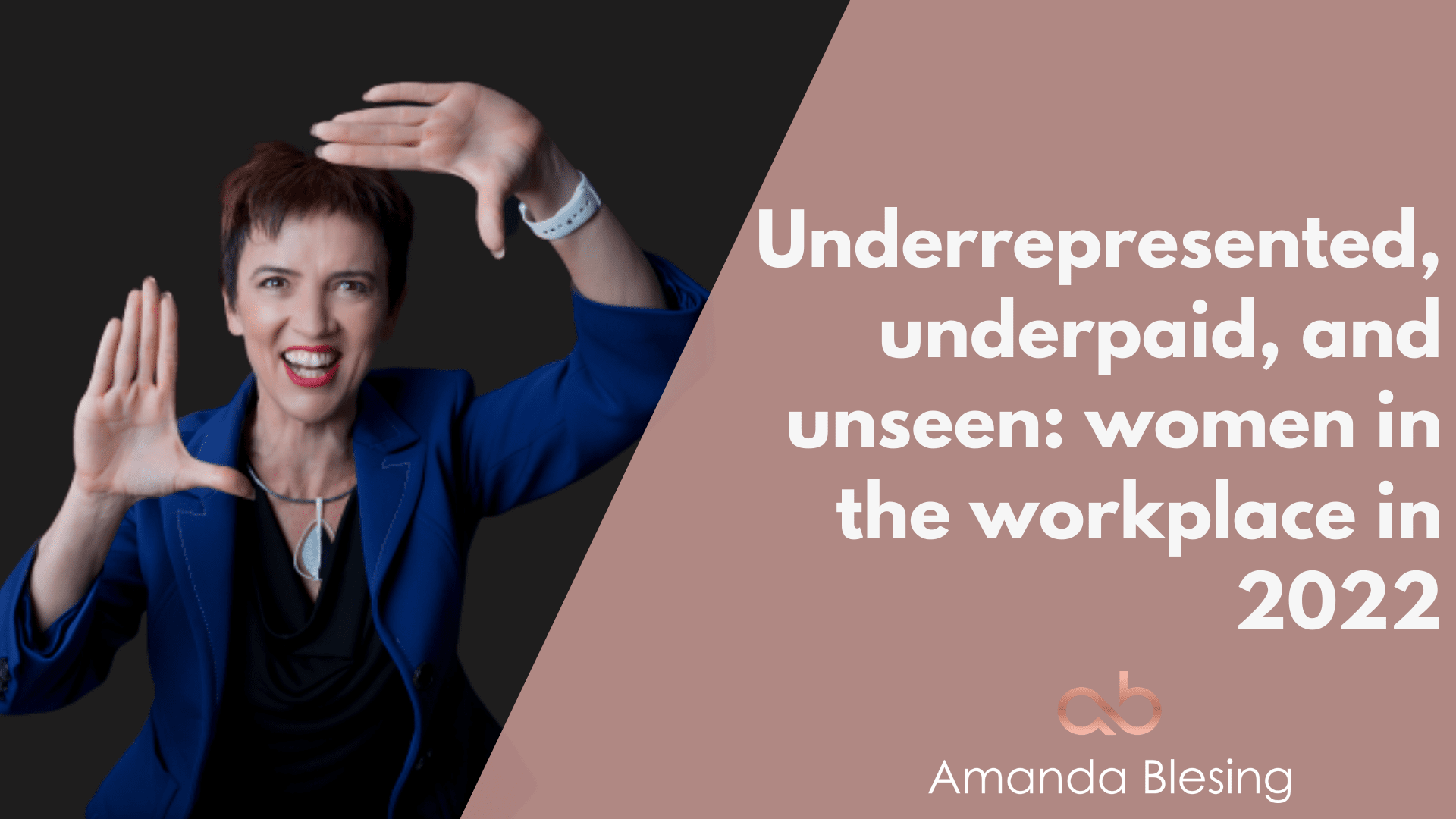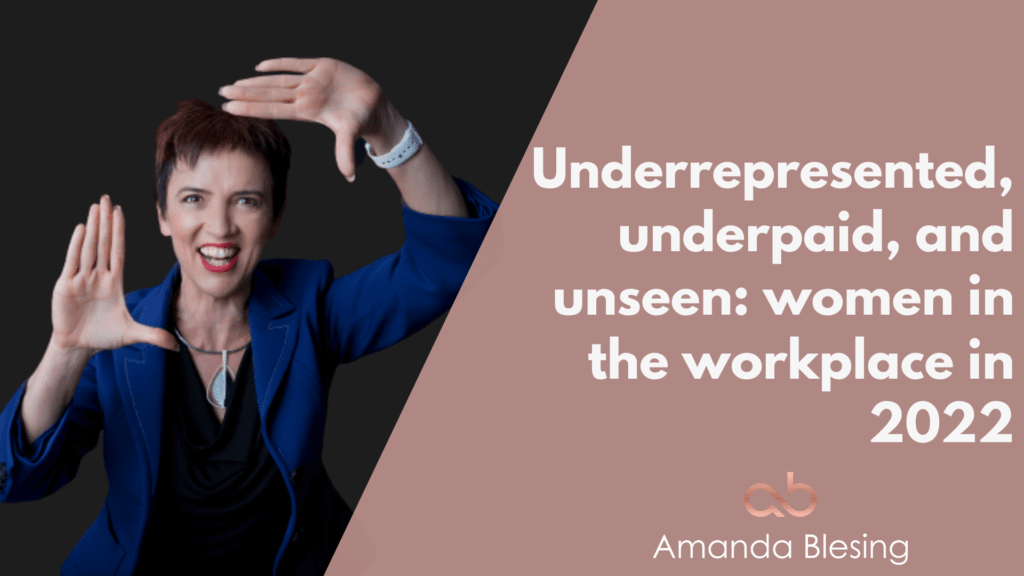 When it comes to senior leadership positions, women simply aren't being represented in enough numbers. Instead of holding pipeline positions that could lead women to the coveted CEO role, we're still slogging it out in human resources and marketing – if we even make it that far.

You'd think that by now we'd have made our mark on the corporate world, but women are still lagging behind. Here's the latest statistics on women in senior leadership, and why we need women to make themselves visible in the corridors of power.

While men try to cling to the same power positions they've held for decades, companies actually do better with gender equality. The ASX50 have much greater representation of women in senior roles – and it doesn't seem to be hurting them! In findings from the Gender Equity Insights series, "More women in key decision making positions delivers better company performance, greater productivity and greater profitability." That profitability isn't something to sniffed at, either. One study found that appointing a female CEO can increase a company's market value by 5%, or almost $80 million AUD.

Yet, while women make up almost half the Australian workforce, we continue to be underrepresented in senior leadership positions. In the 2019-20 WGEA report, women account for only:
32.5% of key management positions
28.1% of directors
18.3% of CEOs
14.6% of board chairs

According to recent data –
More than 96% of ASX-listed financial services firms have a male CEO – i.e. only 4% are women. This means that there are only six female executives leading financial services firms in the ASX500
More broadly, in the ASX300, women hold only 26% of executive leadership positions, and 6% of CEO positions. In fact, there are only 18 female CEOs – eighteen!!
3 in 4 executive leadership roles are held by men

I've heard from some nay-sayers that equality is almost upon us. But unfortunately, things don't seem to be getting any better.
Last year, not a single ASX200 company appointed a female CEO
Things are no better in the ASX300 – of 23 CEOs appointed in 2021, only one was a woman
And, it's same-old, same-old – the percentage of female CEOs in the ASX200 (5%) has not changed in the last 5 years

Why aren't women being promoted to CEO? Because they're simply not in the roles that get them there. Data from the 2021 CEW Census shows that 78% of new CEO appointments are made from line roles. And yet:

According to trends over the last 5 years, it will take 65 years for women to make up 40% of executive leadership positions in the pipeline to CEO. Why? Because women are still getting held up in female dominated departments. A whopping 95% of women in ASX200 companies work in human resources, and 67% work in senior marketing roles. While crucial to company operations, these women aren't getting promoted to CEO anytime soon.

Inevitably, with women failing to be appointed to CEO roles, we're also getting paid less. And we know that the gender salary gap is biggest at leadership levels. I even had one client find out she was being paid a whopping $250K less than a male peer!
According to the 2021 WGEA report, Australian women are earning an average of 13.8% less than men – that's $255.30 per week. This rises to 23.3% for managers, or $46,577pa
Men are offered higher salaries than women for the same job up to 60% of the time, and only 34% of women will negotiate an initial offer
The continued gender pay gap has now led to a superannuation gap, which sits at 22-35% depending on the age of retirement
As a woman who has worked around the same amount of time as my husband, even out earning him for the last 10 years, the statistics are spot on – the 33% superannuation gap is alive and real in this household.

So what can you do to break the glass ceiling and increase female representation in your organisation?

It's time to make yourself visible, refuse to go unheard, and exercise your influence as a leader. That's why I founded The She-Suite™ Club – because I want to change the shape of these statistics and see women everywhere thrive in their workplace.
#womenofimpact #LookOutCSuiteHereSheComes #ICreateSheroes 
"Speak your mind, even if your voice shakes" ~ Maggie Kuhn Something had to give. Like many women, I've got a lot on my plate at the moment. In addition to my regular client load, ...
Put your hand up if you're an executive woman who's ever felt like they need to go it alone....