Happy International Women's Day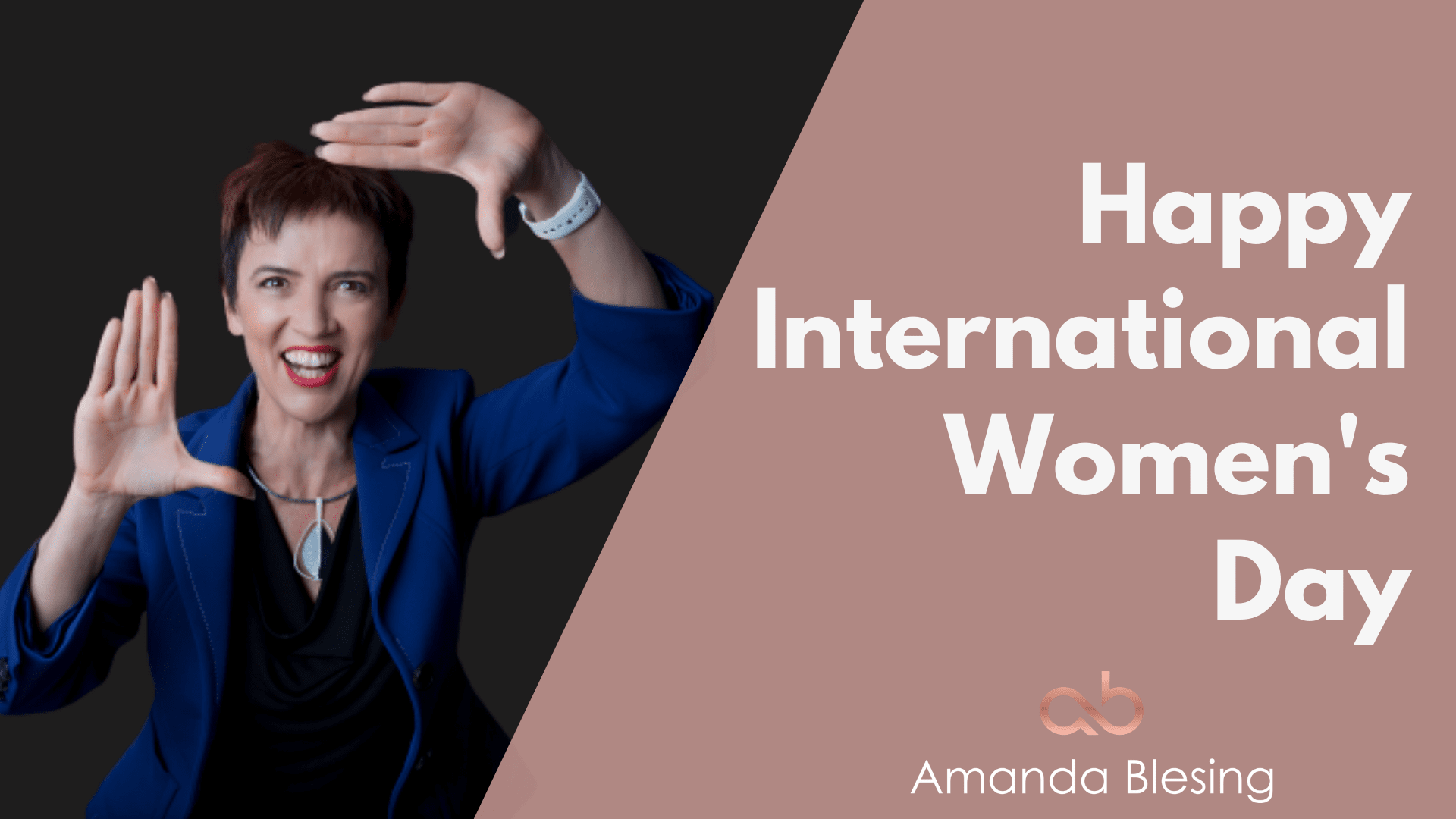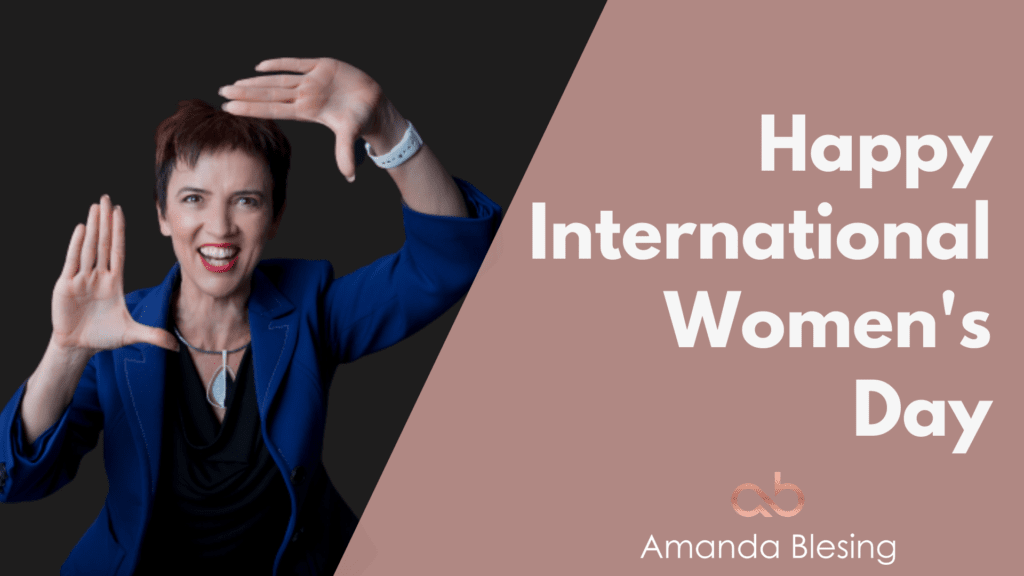 🎉 Belated Happy International Women's Day everyone! 🎉 I simply ❤️❤️❤️ how inspired 💪🏻 I feel after watching this video.
Delighted to see so many global female leaders – a quiet revolution so to speak, and timely for #IWD
2020 definitely gave us great examples of women leading and doing an amazing job of it despite a pandemic and global recession – often setting world class examples
It's not a competition but when women get it right it's great to acknowledge.
Thanks to WWLI – The Washington Women's Leadership Initiative whose video gave me the boost I needed this month.
Women do it differently and that's the point.
Special shout out too to Ruth McGowan OAM who does amazing work inspiring women in Australia to consider politics despite the obviously still rocky road that lies in front of them. Leading women inspire change, and change is definitely needed.
SHARE IF YOU DARE TO INSPIRE A WOMAN SOMEWHERE
OR maybe comment on LinkedIn and tag a woman
What was your reaction when you saw how many global female leaders (and role models) we now have?
#leadership
#genderequity
#professionalwomen
#choosetochallenge
#womenofimpact
In a world where women account for less than a third of key management positions, female leaders need to take control of own careers and success more than ever.