What's wrong right now with female representation in senior leadership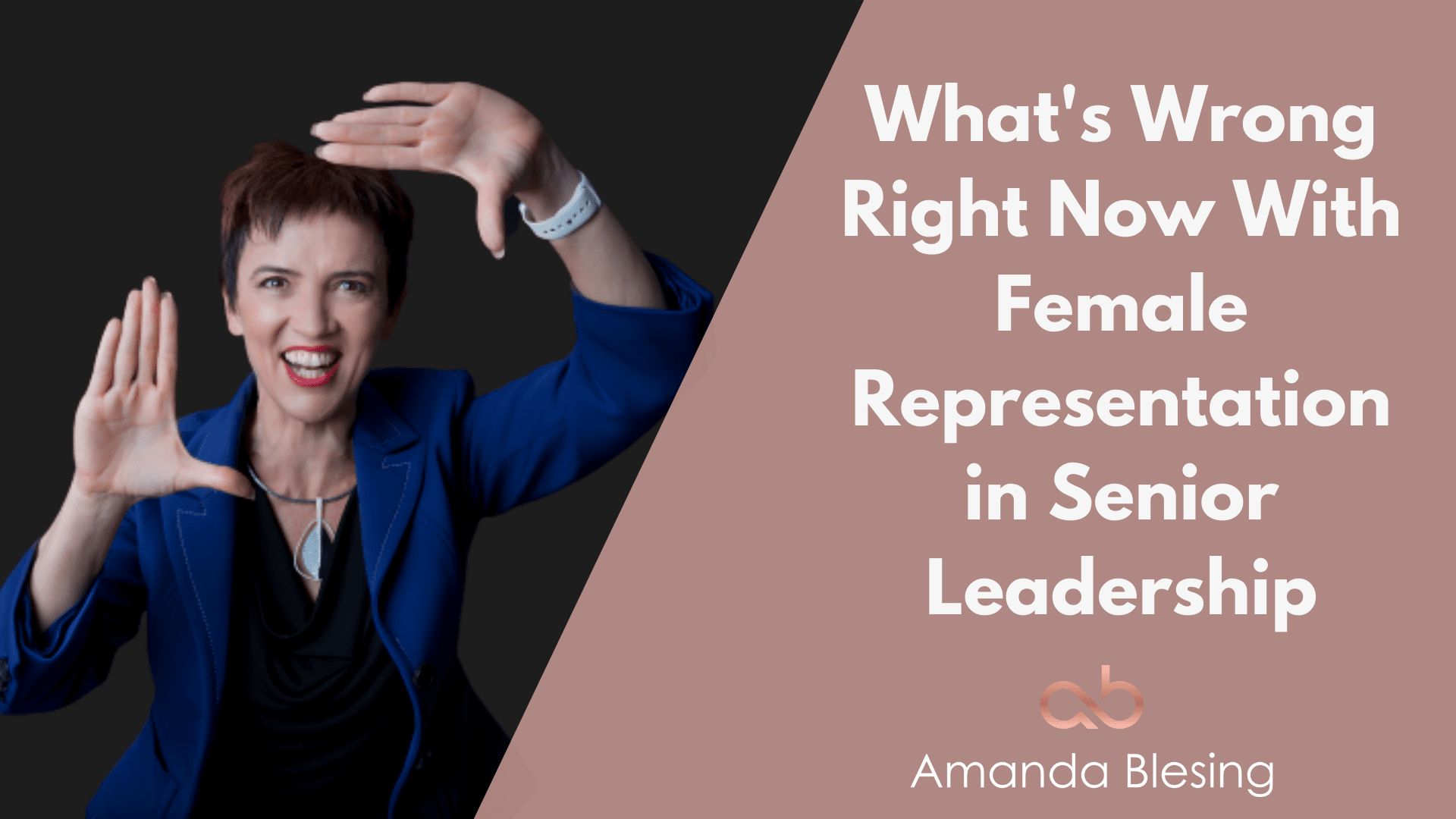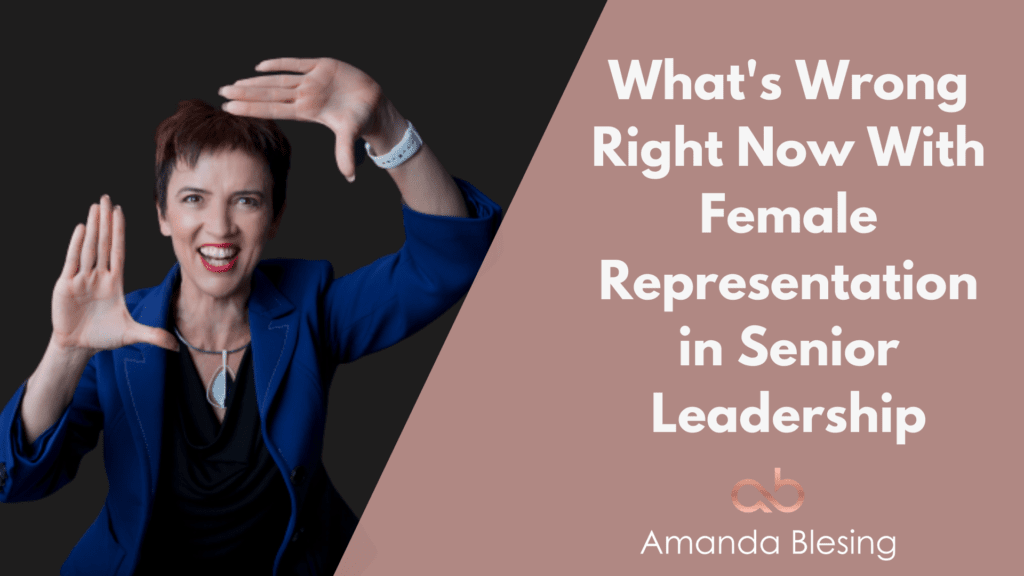 In a recent study by the University of Queensland, researchers found that female representation on Australian ASX200 boards has risen from 8.3 % in 2008 to 33.6% in 2021. While I thought about popping out the bubbly when I read this, I still can't help but wonder – is it enough?
Leading women inspire change
If we're talking about female representation when compared with men, the answer is no. While it's great to see gender diversity on boards improving, we're not quite there yet. Men still outnumber women in senior leadership roles, and most women on boards are not in chairing roles. Why is this important? Let's look at the problems with too few females in corporate positions of power, and why gender diversity is better for everyone.
RUNNING THE RISK OF FITTING IN
When women aren't represented in enough numbers, they run the risk of fitting in. This is especially the case when a woman is given a leadership position but is surrounded by a sea of men.
Too often when we feel different or conspicuous, we diminish our unique qualities in favour of blending in. In the business world, this often means emulating masculine leadership qualities instead of owning the power of "the feminine". For some, this results in being overlooked or forgotten, for others it means gaining a reputation for being aggressive, overly assertive or abrupt – because we "all know" that men make 'good leaders', while women are 'bossy'. Neither of these outcomes is conducive to being an influential, impactful, and respected leader.
SILENCING DIVERSE PERSPECTIVES
Another problem is that when only one woman is present on a board of twelve, it is far too easy to ignore her opinion. Instead of celebrating diverse ways of thinking and new possibilities, the majority of the board reverts to old ways of thinking. Why grow when you can plug along doing the same old things you've always done? This is not only bad for business, but also for the woman who must sit by and watch it happen, or worse, being spoken over and not heard.
If we are truly to see equality in senior leadership positions, women must be able to have their say, and to have their voices not just listened to, but truly heard. When you let someone at the table speak only to brush over and ignore all that they said, you are not truly listening.
Does this mean that every opinion from a woman is a winner? Heck no. But neither is every opinion from a man, yet the man's opinion is far more likely to be listened to and heard even if it's nonsense.
THE BENEFITS FOR BUSINESS
Aside from the myriad of problems that women face when they are not represented equally on boards, business also suffers. Numerous reports have suggested a correlation between higher representation of woman on boards and increased financial performance.
In Australia, a seven year study on the top 500 ASX-listed companies found a significant link between the financial performance of a company and the number of female non-executives on the board.
Beyond financial benefits, diversity in business increases creativity, innovation, and problem solving. A recent study in the IT sector showed that gender diverse boards not only improves market valuation, but also increases innovation, creativity and productivity. Having more women at the table gives an organisation the opportunity to hear new voices, new experiences, and new approaches to delivering outcomes. This is not only true for the women at the table, but also for the men. Research shows that working with a diverse group of people makes us all "more creative, more diligent and harder working."
THE WAY FORWARD
It's important to note that increasing gender diversity is not just about having more women across different boards, it's about increasing representation on individual boards. Boards need a minimum of three women to reap the benefits of gender diversity. When you have only one woman on a board, she risks becoming tokenistic. Without other diverse voices at the table, you miss out on groups of women who can bounce ideas of each other, expanding and growing on their original ideas, and offering different opinions – after all, a single woman is not representative of every woman.
More than all of this, when women are not represented in enough numbers you cannot accurately represent your stakeholders. When Tony Abbott hilariously appointed himself Minster for Women, he received immediate backlash. And rightfully so. Why should someone with no lived experience on a matter be making decisions for others? If organisations truly wish to make decisions that represent their investors, their consumers, their communities and constituents, they must have a board that can bring the diverse voices of these people to the table.
I'm thankful that Australia has reached 30% representation on boards. But until women are seen in higher numbers, are sincerely valued at the table, and are encouraged to lead with authenticity and impact, we have a long way to go.
DROP ME A NOTE – Got anything to add? Would love to hear what's going on in your organization.
I recently shared a cheeky reel featuring Suneera Madhani. Asked "What do I bring to the table?", Suneera responds "I AM the table".
Many women get invited to speak at conferences and events for free.  If you're an executive woman and you are representing your organisation, that's understandable as your company is paying your salary. However for consultants, this is tough.