Will the burden of office housework drive executive women from your business?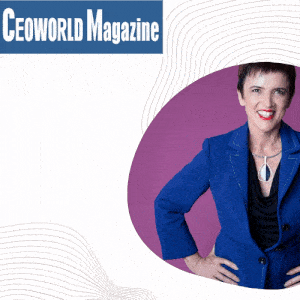 Another COVID casualty or is this something we can do something about?
Recent research is demonstrating that executive women are questioning their career choices and career pathways because of the pandemic, asking themselves whether the additional load and stress that they are carrying is worth it – the 'office housework' as it were.
Much of this work is expected of women in particular, not of men. But women don't gain much career wise for shouldering these extra burdens, and there are real and negative consequences for not doing it.
Throughout COVID these extra burdens were mammoth as organisations navigated increasingly complex and uncertain futures.
But this questioning of career choices is significant and holds the potential to set gender parity goals back to the 1980s at the exact time when having more diverse thinking and problem solving at the top might be the silver bullet.
What can businesses be doing to support women who often shoulder the burden of these additional emotional responsibilities both at work and at home?
Absolutely chuffed to write about this important issue for CEOWorld Magazine.
READ IN FULL HERE (4 min read)
I recently shared a cheeky reel featuring Suneera Madhani. Asked "What do I bring to the table?", Suneera responds "I AM the table".
Many women get invited to speak at conferences and events for free.  If you're an executive woman and you are representing your organisation, that's understandable as your company is paying your salary. However for consultants, this is tough.